Pulling In Lighter Restaurant Users May Be Key To Boosting Traffic, NPD Suggests
In the restaurant industry's ongoing quest to figure out how to boost sluggish restaurant traffic, the researchers at The NPD Group have some ideas. And it's not promoting to the usual suspects.
Mining data from its "Checkout Tracking" receipt analyses and CREST consumer data, NPD reports that so-called heavy users of restaurants, those who visit restaurants three or more times a week, have cut back the most. Heavy users are viewed as the low-hanging fruit for many operators and it's where many target their promotional efforts. The group's cutback has been a major factor in the recent traffic slowdown. Add to this that three-quarters of consumers who have decreased their visits say they watch how they spend their money on all or most purchases. And they think that restaurant prices are too high.
NPD suggests it might be more effective to target light and super-light users. Light users visit once a week while super-light consumers visit less than once a week. But combined, these two groups account for 47% of all visits and they spend more per visit than heavy users. And these lighter users tell NPD that regular discounts, or more importantly, discounts of their choosing, would entice them to visit more often. NPD calculates that if half of light users visited a restaurant just one more time a year, it would add $1.1 billion in sales to the industry.
"Many restaurant operators have spent much of their resources and time rewarding heavy buyers," says Bonnie Riggs, NPD restaurant industry analyst. She says it's important to continue to recognize heavy users, "But to grow their business, operators need to increase visit frequency from all user groups."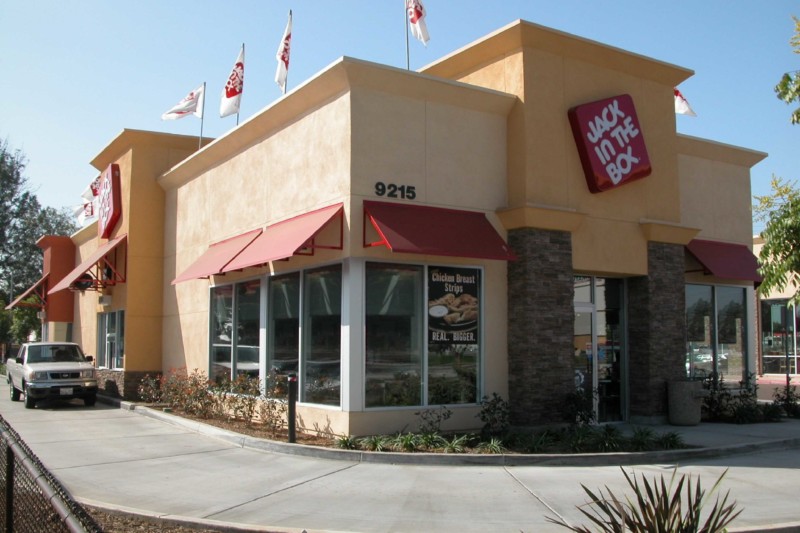 Company News
This summer, Jack in the Box expects to launch up to eight ghost kitchens in partnership with REEF Kitchens.