The country's largest foodservice equipment and supplies distributor has grown a little bit bigger. TriMark USA announced February 6 it has acquired Hockenbergs Food Service Equipment & Supply.
Founded in 1908, the Omaha, Neb., dealer has grown to a 270-employee operation, with 10 locations and six fulfillment centers. It offers design, installation and product procurement services to customers across the country and internationally.
"We are very pleased to add Hockenbergs as our 14th division of TriMark," says TriMark President/CEO Jerry Hyman. "As demand for our products and services continues to rise, Hockenbergs extends our market reach and accelerates our ability to help customers control costs, reach peak performance, and shape their future."
Customer satisfaction has been the core of our company's success," comments Hockenbergs Pres. Tom Schrack Jr. "Performing at the highest level and delivering reliable, expert services has never been more important. Joining forces with TriMark will allow us to strengthen our foundation and bring significant value to our long-standing customer relationships."
Schrack and the rest of Hockenbergs' senior leadership, including executive vice-presidents Tim Schrack and Paul Parr, will remain at TriMark Hockenbergs.
TriMark USA is headquartered in South Attleboro, Mass.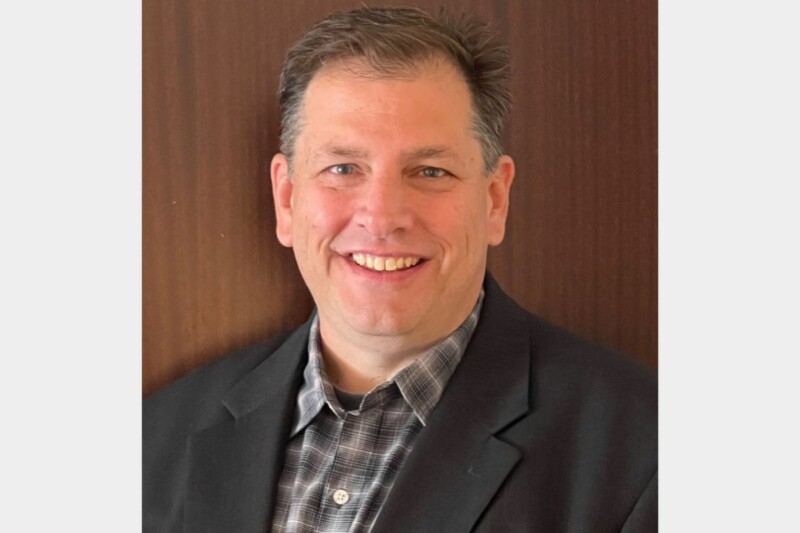 Appointments
Restaurant professional boasts extensive experience in the burger and pizza spaces.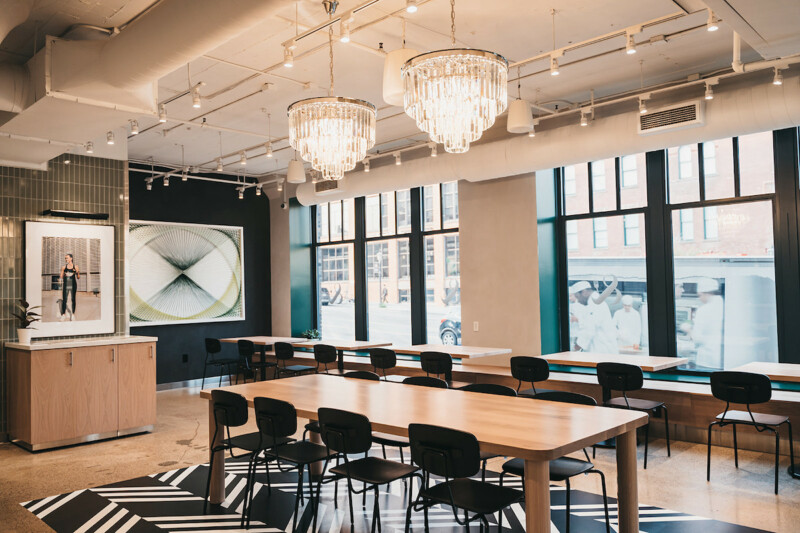 Company News
The new opening heralds the Minnesota-based company's entrance into its tenth state.