The National Restaurant Association's Restaurant Performance Index held essentially steady in the December reading, falling a mere 0.1 point to 100.5. The overall index has held in a narrow range between 100.5 and 100.8 since September. And the index is 0.8 above where it stood in December 2015, when it went negative after 34 consecutive months, falling to 99.7.
Once again, a weaker Current Situation Index was offset by optimism about the future. The measures tracking past and future capital spending activity were lower in December. The index and all its components are designed so that readings of more than 100 signal expansion while values of less than 100 signal contraction.
The Current Situation Index fell 0.1 point to 99.5, as the indicator tracking same-store sales fell 0.2 point to 99.5 and that for customer traffic rose 0.8 point to 98.2. The labor indicator, which compares the number of employees and employee hours versus the same period a year ago rose 0.3 point.
The Expectations Index held at 101.6, thanks to a 1.5 point increase to 103 in the measure that tracks expected same-store sales in six months. The three other components of the Expectations Index fell with expected staffing down 0.6 point and operators' outlook for general business conditions in six months off a full point. But all four Expectations Index components remain above the 100 tipping point.
Both capital spending indicators were at 101.3 in the December survey. The index tracking those who made a capital buy for equipment, expansion or remodeling in the past three months fell 1.4 point, while the index that measures those who plan to make a capital purchase in the next six months was off 0.3 point. Fifty-seven percent of operators made a capital purchase and/or plan to make one in the next six months.
The complete NRA RPI report can be found at restaurant.org/News-Research/Research/RPI.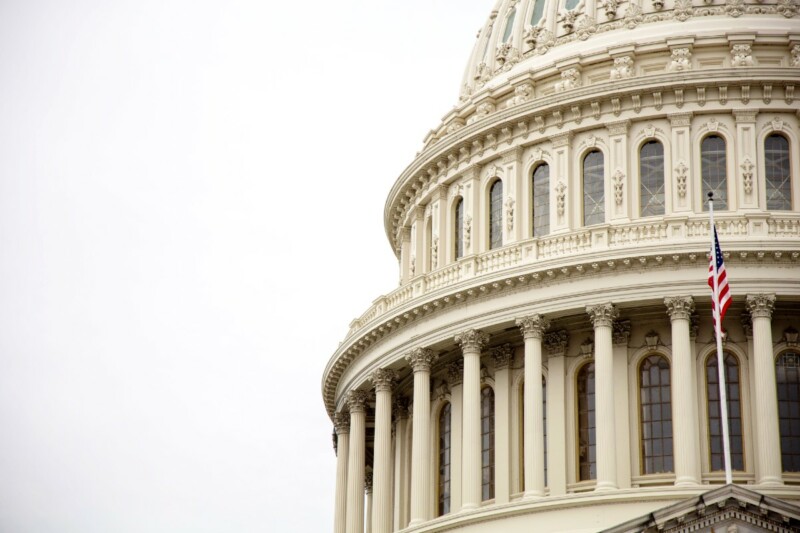 Economic News
About 186,200 restaurants, including 97,600 priority businesses, have applied for the $28.6 billion Restaurant Revitalization Fund in a two-day span.