Nearly every observer of the restaurant industry thinks rising menu prices—and their differential against food-at-home prices—are contributing to the softening of traffic. But the reality of rising labor costs is proving too much apparently for many restaurateurs. Menu prices jumped 0.4% in January following more moderate increases in the final quarter of 2016; they stand 2.4% higher than a year ago.
Meanwhile, food prices at grocery stores were flat in January, which follows six consecutive months of declines. That index is 1.9% lower than a year ago.
On the wholesale side, food prices at the final demand stage were flat in January following two months of 0.5% gains. Prices rose 0.5% at the processed intermediate stage and were up 2.2% at the unprocessed stage.
The U.S. Dept. of Agriculture's Economic Research Service expects menu prices to continue to rise in 2017, while it forecasts flat to very moderate increases in food prices at the wholesale level this year.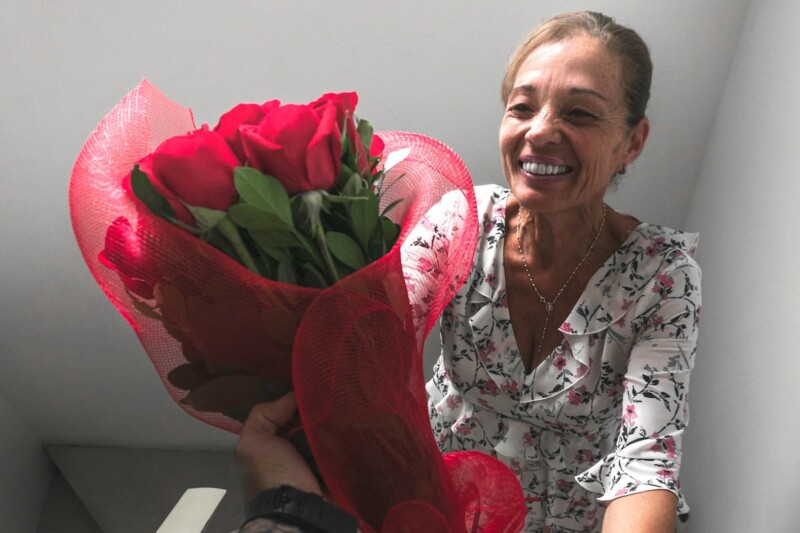 Economic News
Research firm Technomic shares its findings on consumer dining plans for this Mother's Day.