After pausing in January as traders took profits, most of the metals commonly used in foodservice equipment and supplies rose again in February, according to data from MetalMiner Index. All the key metals are seeing prices substantially higher than a year ago.
Raw-steel prices, which include the carbon and galvanized grades, rose 8% in the past month with flat products, those used in most foodservice equipment, reaching multiyear highs, according to MMI. President Trump's executive orders that the Keystone XL and Dakota Access pipelines not only proceed, but also only use domestically produced steel, was cited as a factor, as is the expectation for increased infrastructure spending in the U.S.
Copper and aluminum prices rose 6% each during the past month. Only stainless among the commonly used E&S metals was lower, but only by 1.7% and MMI expects stainless prices to begin rising again in step with other commodities.
With metals prices in some cases 40% higher than a year ago, E&S buyers and specifiers can expect manufacturers to be more aggressive with price increases during 2017.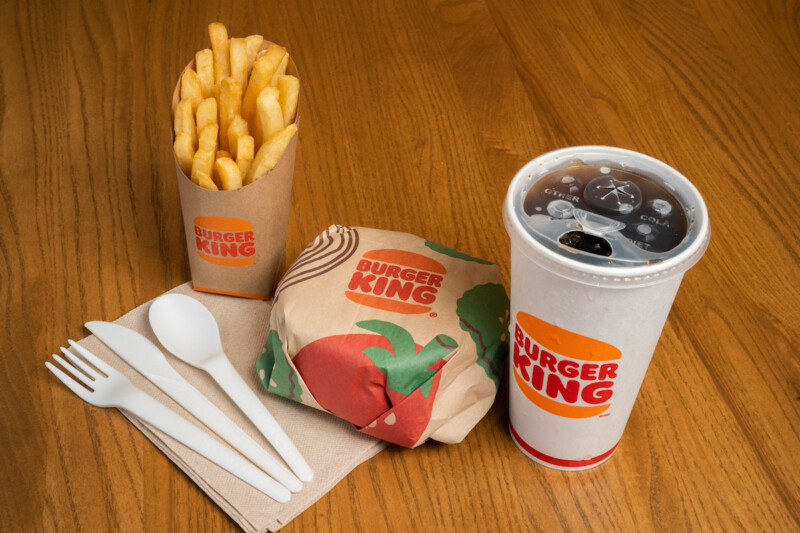 Company News
The chain will test alternatives to eight of its most-used, guest-facing items as part of a pilot program while also expanding its test markets for reusables.