Grindmaster-Cecilware, the Louisville Ky., maker of hot, cold and frozen beverage dispensing equipment, has been acquired by Electrolux, the Swedish foodservice and laundry equipment maker. The acquisition was announced March 2.
"We are very pleased to complement our portfolio with such an attractive range of beverage products, as the combination better meets customer needs, especially among foodservice chains. This move will also reinforce our presence in North America, one of the largest global markets for professional appliances," says Alberto Zanata, Head of Electrolux business area Professional Products.
Grindmaster-Cecilware's brands—Grindmaster, Cecilware, Crathco, and American Metal Ware—reported sales of $65 million in 2016. It has manufacturing plants in Louisville and in Rayong, Thailand. The company, majority owned by BNY Mezzanine Partners L.P., was created in 2009 through the combination of Grindmaster Corp. and Cecilware Corp.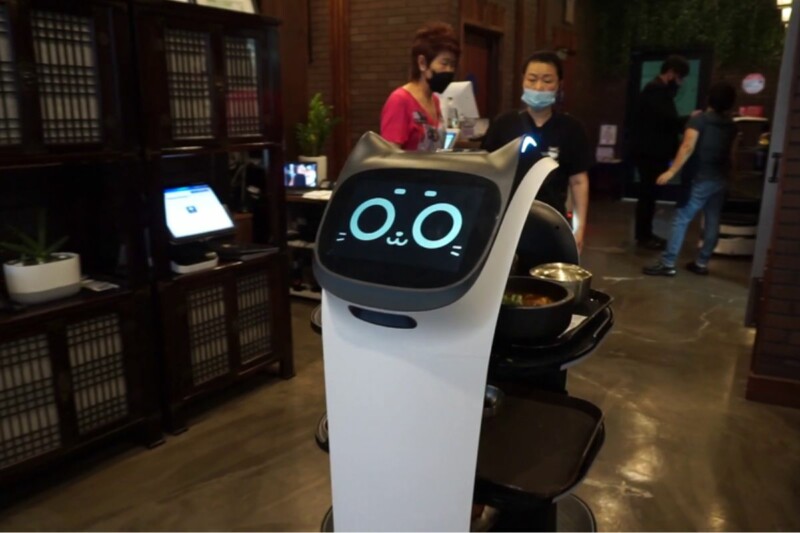 Company News
Serving robots have become common sightings coming through the dining room at the Los Angeles restaurant, bringing guests side dishes, hot soups and fresh cuts of meat.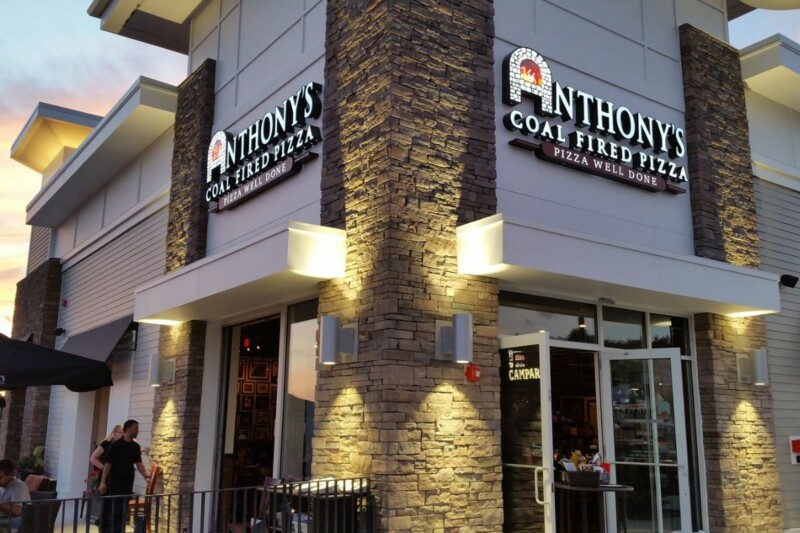 Company News
Anthony's Coal Fired Pizza and Wings is rolling out artificial intelligence phone answering systems in all 60 corporate-owned locations