Edward Don & Co., already one of the country's second-largest foodservice equipment and supplies distributors, isn't sitting still. The family-owned Woodridge, Ill., company announced March 2 it had brought in a new capital investor, Vestar Capital Partners, to fund Don's future growth, with a primary focus on geographic expansion and acquisitions. Terms of the investment were not disclosed. The transaction is expected to close in the first quarter of 2017.
"For more than 95 years, Don has put customers first, delivering everything but the food," says CEO Steve Don. "In Vestar, we found a partner who not only brings fresh capital to the business but also has a deep appreciation for the customers, employees, and culture that have made us who we are today. Customers can expect the same high level of foodservice expertise, customer service and quality, innovative products from Don as we move forward with Vestar."
Following Vestar's investment, the Don family and members of senior management will retain a significant ownership stake in the company. Steve Don will remain CEO and his senior management team also will remain in place at the 96-year-old firm. Don reported 2015 sales of nearly $790 million, ranking it second on FER's 2016 Top Dealers list.
"We were pleased to be selected by the Don family as a value-added capital partner to help the business grow. Don is the premier platform in the foodservice equipment and supplies industry and the only nationwide, fully integrated solution for customers today," says Rob Rosner, co-president and founding partner of Vestar. "Its management team, customer service organization, and state-of-the-art technology provide an unparalleled platform on which to build."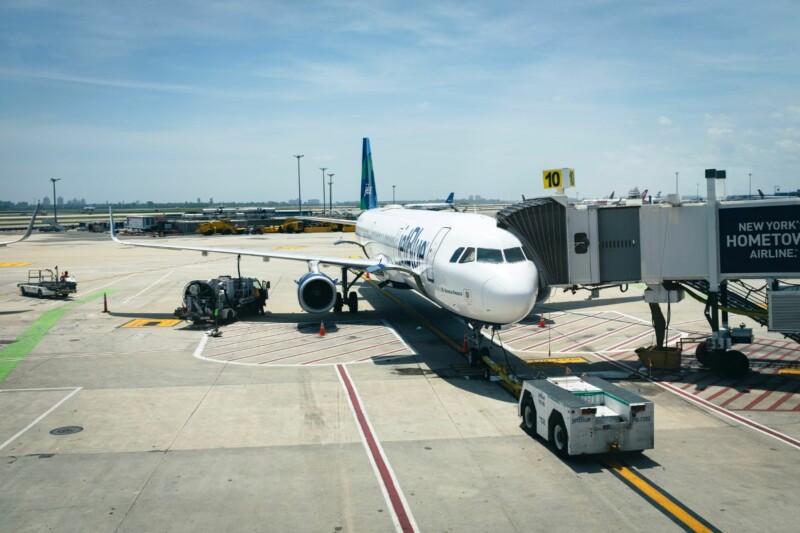 Company News
OTG Management announced that 86 of its airport restaurants have earned the Green Restaurant Association's Certified Green Restaurant sustainability certification.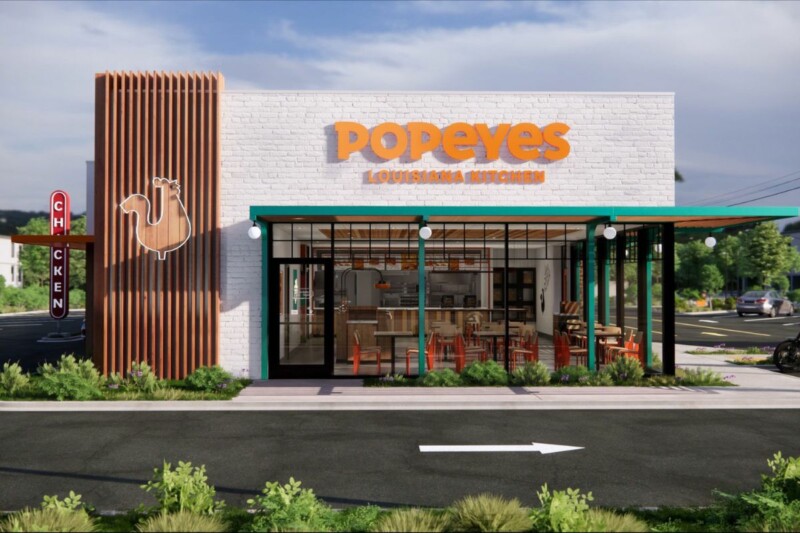 Company News
The over 3,500-unit brand is partnering with the National Urban League to recruit and onboard diverse franchise owners and operators.