Tracy Mulqueen, CAE, has been hired as Deputy Executive Vice President of the Foodservice Equipment Distributors Association. She'll assume the role of Executive Vice President in April 2018 when current EVP Ray Herrick retires after 35 years in the position.
Mulqueen, who will attend FEDA's 2017 annual convention next month to be introduced to the membership and industry, joins FEDA after more than 25 years as an association CEO. For the past 12 years, she served as president and CEO for the Greater Oak Brook (Ill.) Chamber of Commerce and Economic Development Partnership.
"Tracy is a true association professional who will serve the membership well for many years to come," says Herrick. "Our members will thoroughly enjoy getting to know Tracy as I know I have. I am looking forward to working with her over the next year."
FEDA President Joe Schmitt added, "We had more than 30 qualified candidates and Tracy became the clear candidate of choice after several interviews with executive committee members. She is a professional that will serve as an outstanding leader for our membership and staff for the coming years."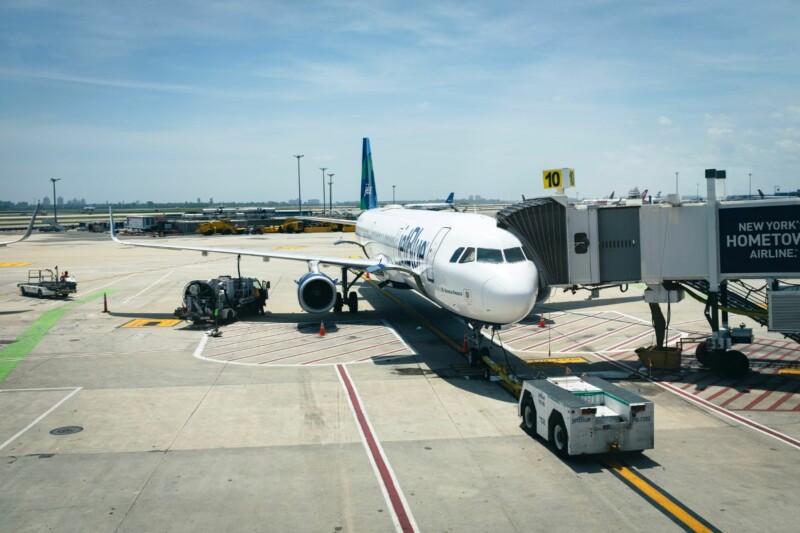 Company News
OTG Management announced that 86 of its airport restaurants have earned the Green Restaurant Association's Certified Green Restaurant sustainability certification.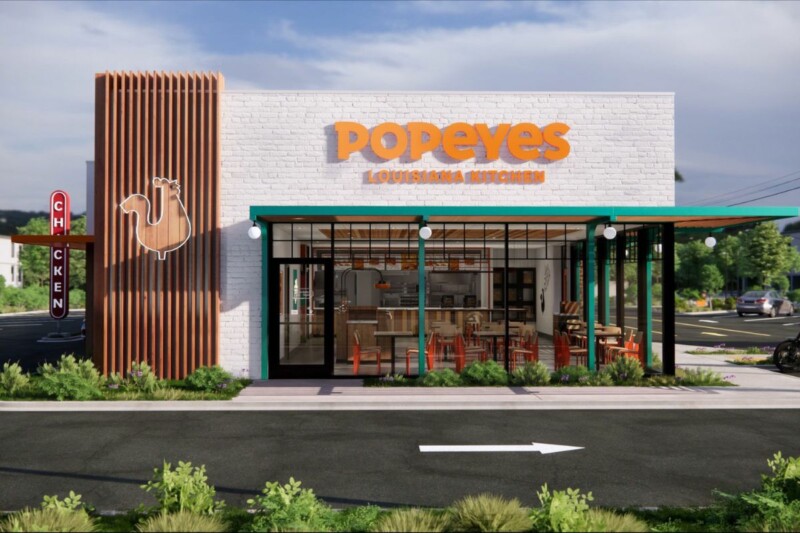 Company News
The over 3,500-unit brand is partnering with the National Urban League to recruit and onboard diverse franchise owners and operators.