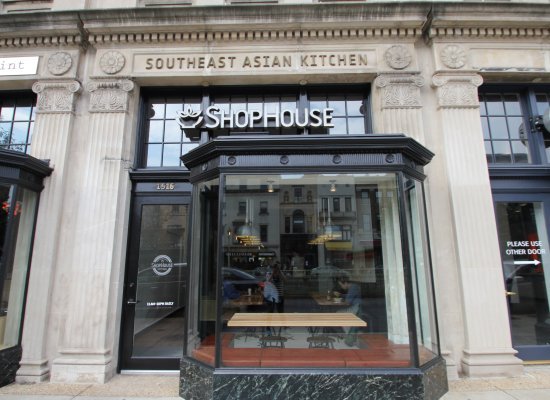 The 6-year-old fast-casual ShopHouse Asian Kitchen chain is no more. Determining sales didn't warrant further investment, parent Chipotle Mexican Grill has sold the leases to the locations and will close all 15 restaurants March 17. The closures come as the Denver chain works to recover from a year's worth of sales challenges. The Chipotle brand itself saw revenue decrease in 2016 but opened 240 new restaurants to bring the chain's total unit count to 2,250. For 2017, management is targeting 195-210 new restaurant openings. Chipotle also operates two other concepts, Pizzeria Locale, which has seven locations, and Tasty Made, a burger chain it debuted last October in Ohio.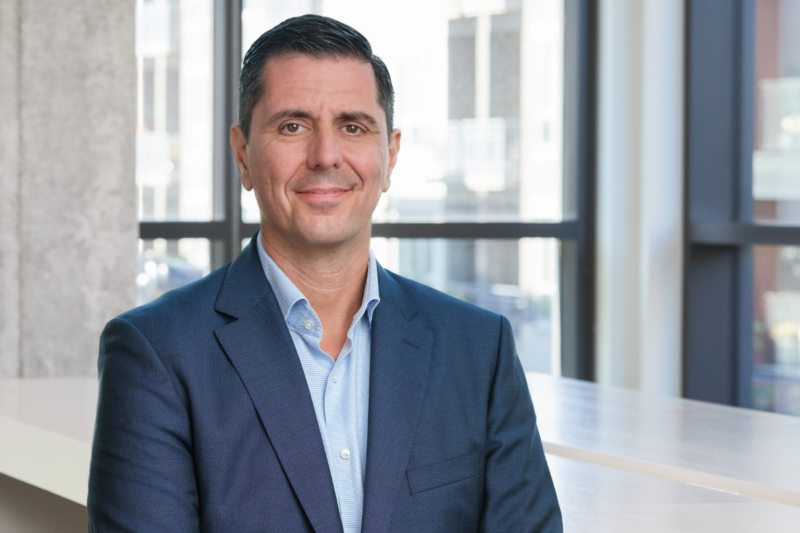 Company News
McDonald's announced the creation of a new customer experience team, which will be tasked with ensuring customers' experiences across all platforms—from in-person and drive-thru to digital and delivery—are unified with...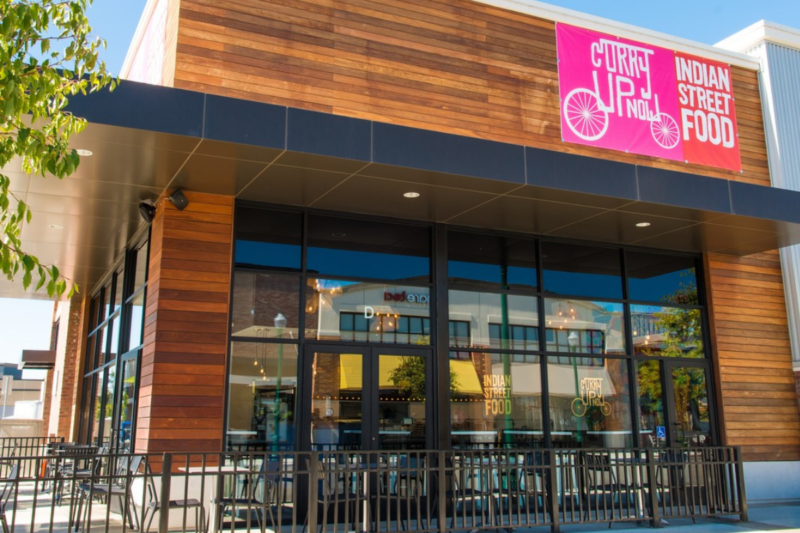 Company News
Three more fast-casual brands will be opening new franchise locations throughout the U.S. this year.