The equities markets are at record highs, consumer confidence is strong, and even restaurant operators remain upbeat about the next six months according NRA's January Restaurant Performance Index. But the more than 50 economic forecasting groups queried monthly by Blue Chip Economic Indicators apparently aren't getting the message. In the March survey, the consensus forecast for real growth of gross domestic product for 2017 remained at 2.3% for the fourth consecutive month, while that for 2018 held at 2.4% for the third consecutive month.
The long-range Blue Chip forecasts have not improved much from the group's last long-range consensus forecasts released in October. The real GDP forecast for 2019 held at 2.1%, but dropped a tenth-point for 2020 from October.
The forecast for two indicators critical to foodservice—disposable personal income and personal consumption expenditures—did improve marginally for 2018 and 2019 but remain in the 2.1% to 2.5% range in real terms. The forecast for real PCE in 2017 fell slightly to 2.6% in from 2.7% in last month's survey.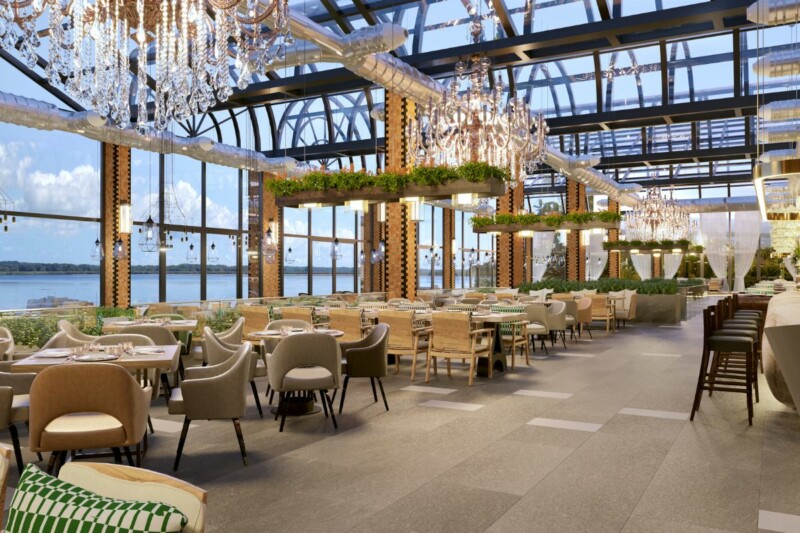 Economic News
Sales were up 9% in the quarter, missing the forecast gain of 11.5%, according to MAFSI's Business Barometer.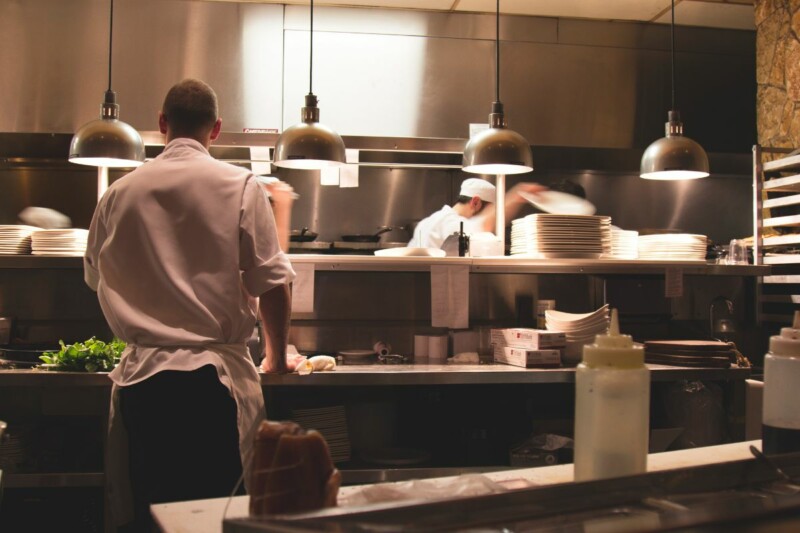 Economic News
At the end of Q3, full-service restaurants averaged three more back-of-house employees per location compared to June, according to Black Box Intelligence.