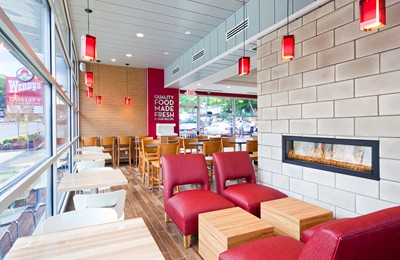 The 6,500-unit burger chain wants to add another 1,000 locations by 2020, and one way it plans to do so is using a new, more flexible design that will enable Wendy's to go into smaller spaces.
While a traditional standalone unit requires about an acre of real estate, the chain's new "smart design" stores need only a quarter to a half of that footprint. The company has been remodeling or rebuilding older stores to expand its newer design.
The new locations would be both in North America, where the brand has commitments from operators to build at least 500 locations, and internationally, where Wendy's wants to grow from 439 locations now to 850 units.
The Dublin, Ohio, chain added 58 new restaurants worldwide in 2016, its highest new-unit global total since 2005.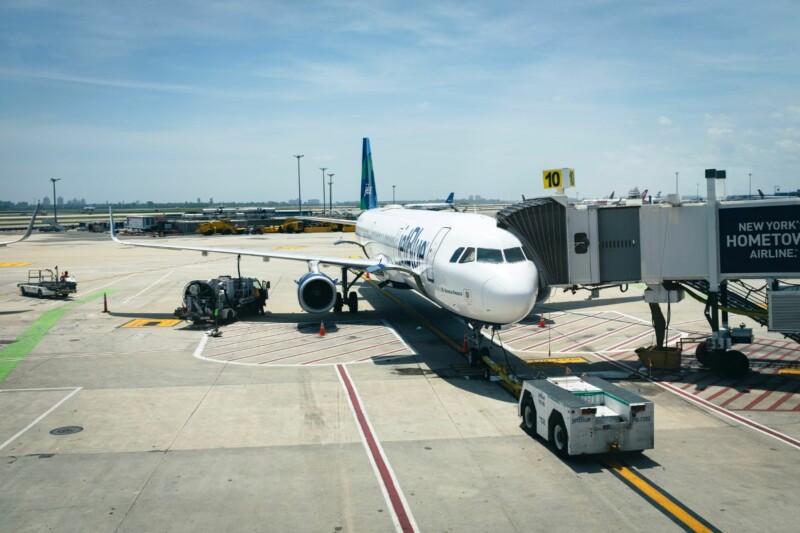 Company News
OTG Management announced that 86 of its airport restaurants have earned the Green Restaurant Association's Certified Green Restaurant sustainability certification.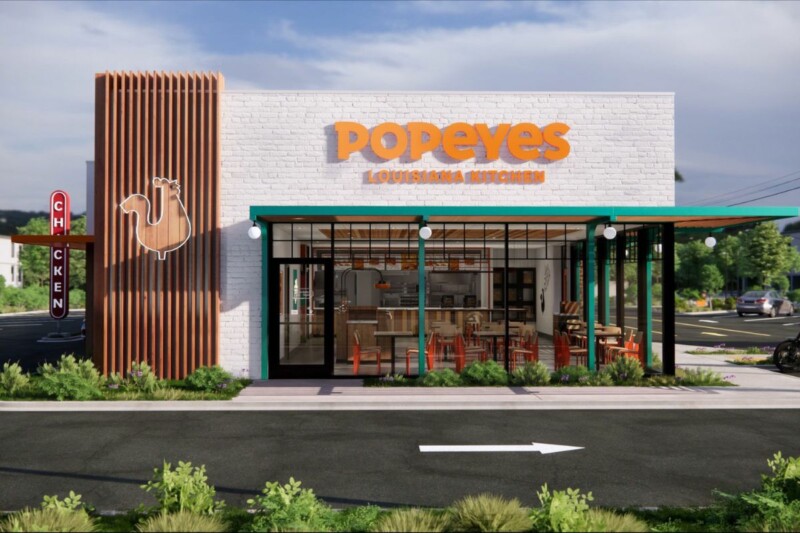 Company News
The over 3,500-unit brand is partnering with the National Urban League to recruit and onboard diverse franchise owners and operators.