New Energy Star Specifications Official March 27
On March 27, Energy Star's Commercial Refrigerator and Freezer V4.0 Specification was effective. Any product manufactured and labeled as Energy Star must meet Version 4.0 requirements by that date. All V3.0 products will be removed from the Energy Star qualified products list. An overview of the specification development process is here.
The Energy Star Commercial Foodservice team's March 2017 CFS Newsletter provides information on the Ice Maker Draft 2 V3.0 spec development, the 2017 emerging technology award, and more.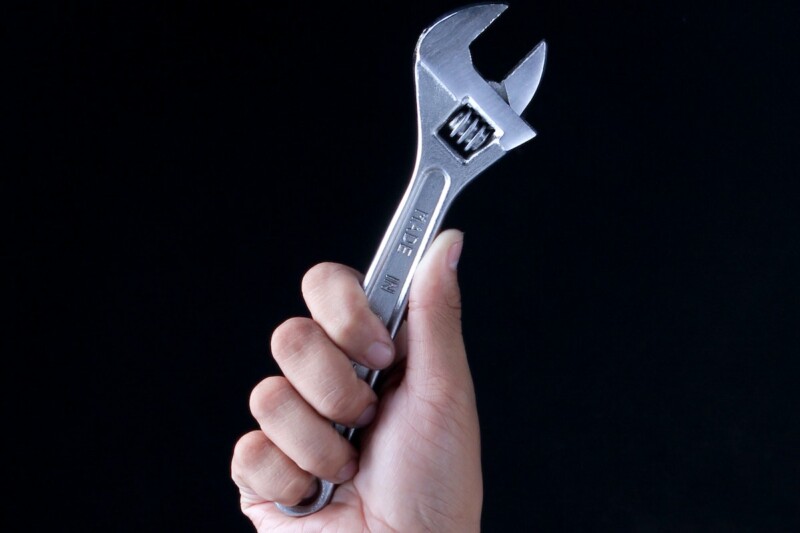 Government Policy and Regulation
Keeping an eye on the horizon—with looming changes by the Department of Energy to commercial refrigeration equipment energy efficiency standards—NAFEM shared the results of a recent member survey in a…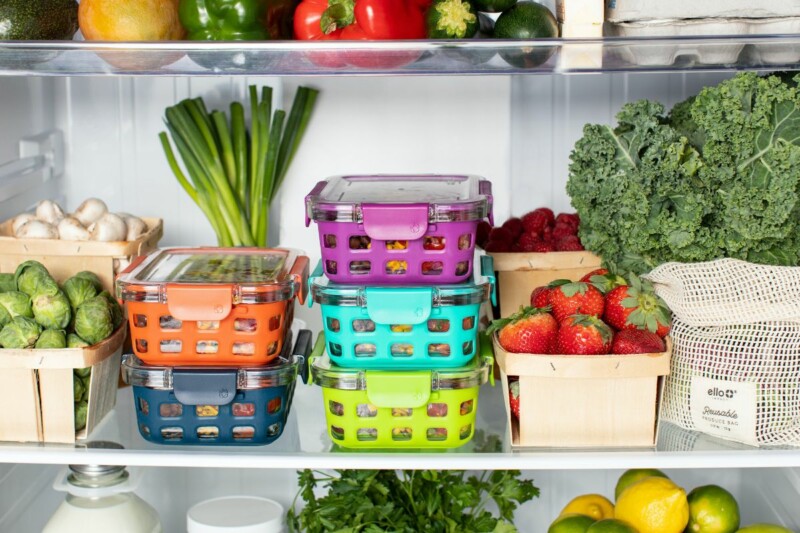 Government Policy and Regulation
The proposed rule would prohibit manufacturing and importing products containing restricted HFCs, including commercial refrigeration equipment, by Jan. 1, 2025.