With sustainability and environmental concerns more in the forefront for many operators and their customers, the NRA just released its latest Fats, Oils and Grease (FOG) Control toolkit to its members.
The comprehensive toolkit, created by the association's sustainability team, outlines strategies to deal with the care and disposal of cooking fats, oils and grease, and includes tips for employee training and best practices in the kitchen.
"It is critical that restaurant owners and operators understand the impact that fats, oils, and grease can have in our communities and our environment if not cared for properly," says Jeffrey Clark, Director-NRA Conserve program. "Clogged pipes can cause serious harm to a restaurant business and to our rivers, lakes and streams. This toolkit will arm restaurant operators with the latest information on how to limit environmental, public health, and business risk from improper management of fats, oils and grease."
Over time, FOG—more specifically defined as batters, butter, cooking oils, dressings, and sauces—ends up in restaurants' sewer pipes, causing sanitary sewer overflows (SSOs). The association's toolkit provides the best practices for effective grease control management including how to keep FOG out of pipes, the cost liability that comes along with Grease Control Devices (GCD), and the proper documentation needed to hire third-party cleaners.
Click here for a look at the animated cartoon starring "Frank and Beans" highlighting the dangers of improper disposal of FOG, and to download the complete FOG Control toolkit.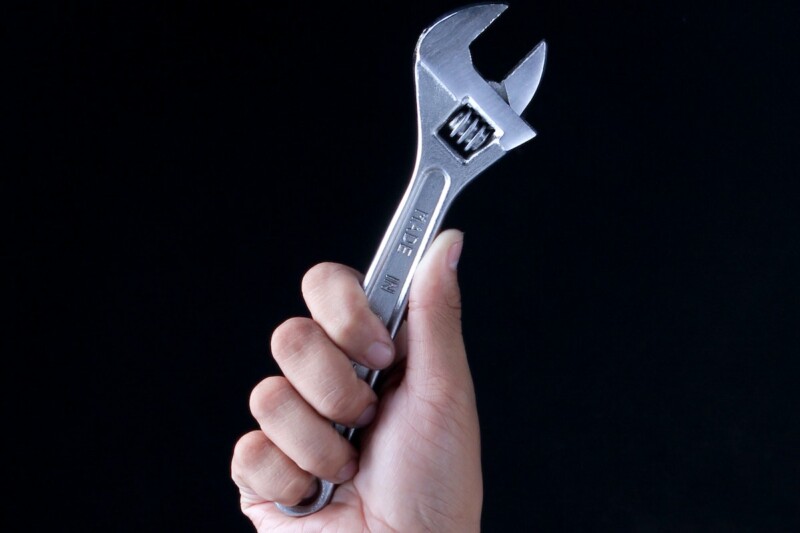 Government Policy and Regulation
Keeping an eye on the horizon—with looming changes by the Department of Energy to commercial refrigeration equipment energy efficiency standards—NAFEM shared the results of a recent member survey in a…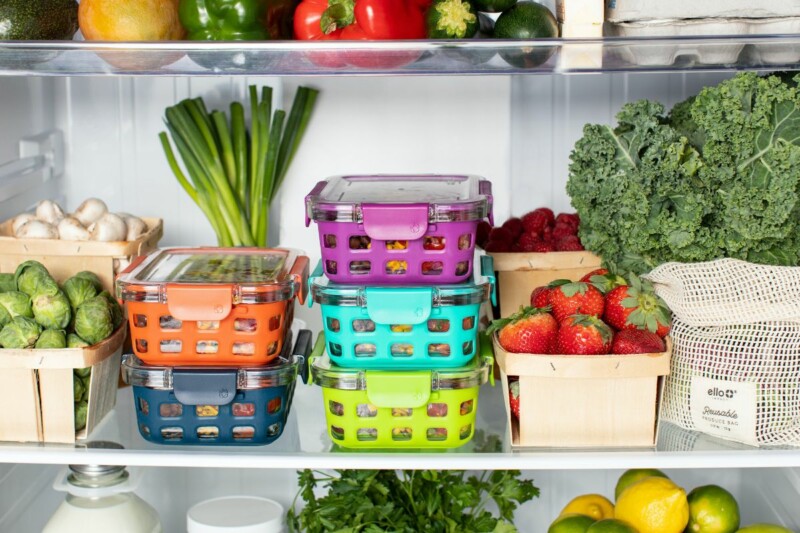 Government Policy and Regulation
The proposed rule would prohibit manufacturing and importing products containing restricted HFCs, including commercial refrigeration equipment, by Jan. 1, 2025.