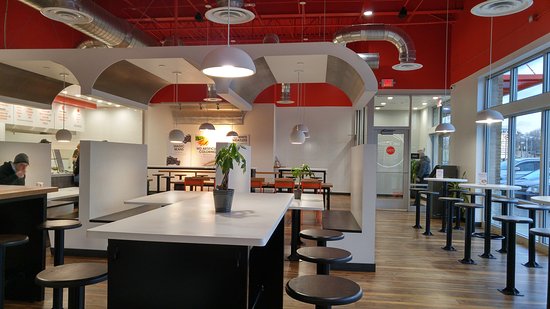 Bibibop Asian Grill will expand nationally and nearly double in size with its purchase of the locations formerly operated as ShopHouse Asian Kitchen restaurants and owned by Chipotle Mexican Grill.
With the leases for those 15 closed ShopHouse outlets, Columbus, Ohio-based Bibibop's unit count virtually doubles, to 28 locations. The chain opened its first store in 2013, and had 12 locations by 2016, all in Ohio. The fast-casual Korean cuisine chain is planning its first Cleveland location later this year.
Bibibop is owned by Gosh Enterprises, which also operates the 570-unit Charley's Philly Steaks chain; its menu offers a variation of the popular Korean dish bibimbap, or "mixed rice."
Unit conversions will begin in early April; plans call for all 15 stores, located in Chicago, Los Angeles and Washington D.C., converted into Bibibop Asian Grills by early summer. Because both concepts are Asian, the conversions should be relatively simple. "Their locations lay out nicely for our concepts," says Jonathan Quinn, v.p.-marketing at Gosh Entreprises. "The back-of-house is similar. It's more of a refresh and a rebrand, putting our menu in there."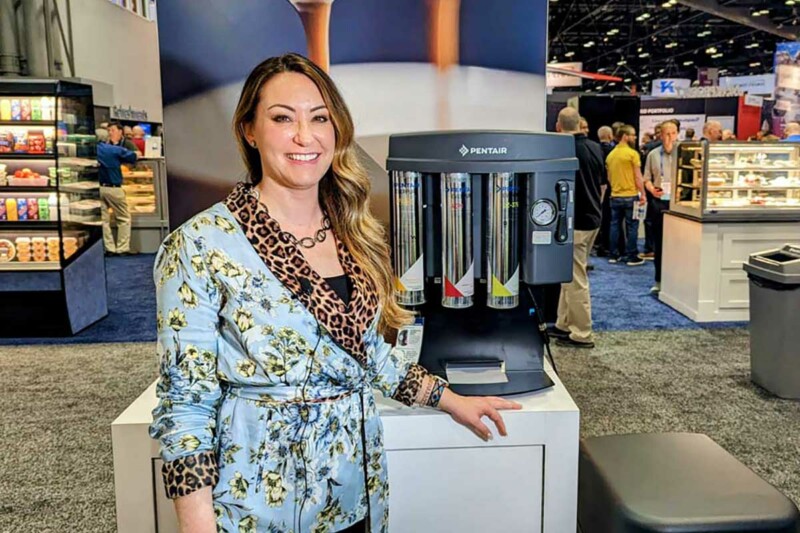 Event Coverage
New products and trends abound in FER's multimedia center, filled with videos and photographs from The NAFEM Show 2023. Turn here to view.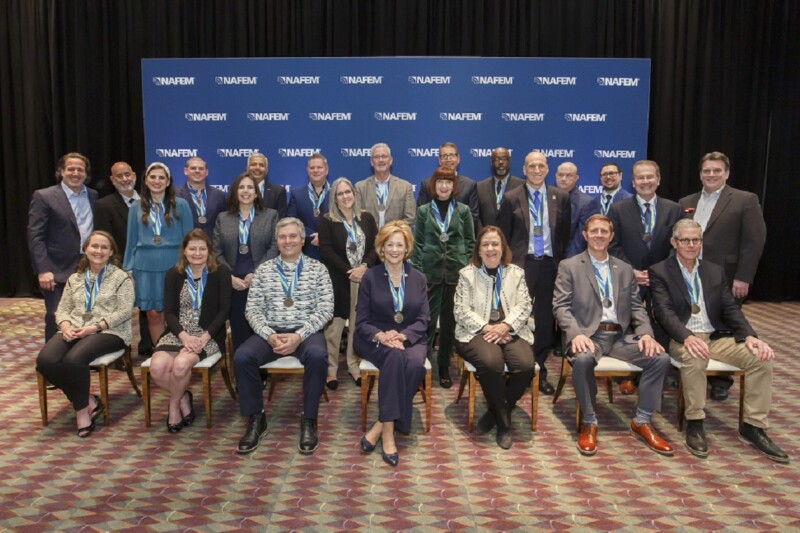 Awards and Recognition
NAFEM awarded 31 allied industry leaders with its Doctorate of Foodservice Award for their contributions to their associations and the industry at-large.