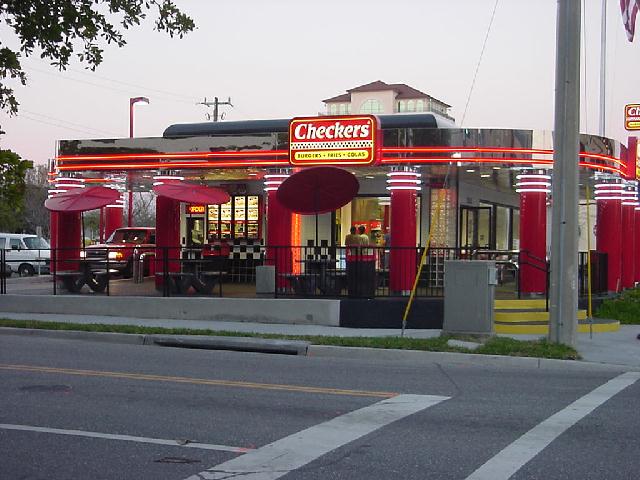 In a deal valued at $525 million, Oak Hill Capital Partners has signed a definitive agreement to acquire Checkers Drive-In Restaurants from Sentinel Capital Partners. The 844-unit QSR brand operates under the Checkers and Rally's banners in 29 states and the District of Columbia.
Checkers, which debuted as Rally's Hamburgers in 1985 and opened the first Checkers a year later, was a public company until 2006 when it was purchased by Wellspring Capital for an estimated $188 million. Wellspring sold Checkers to Sentinel Capital in 2014 for an undisclosed amount.
This deal is different in that Oak Hill is partnering with Checkers management, including CEO Rick Silva, to grow the booming drive-thru chain. Checkers has enjoyed six consecutive years of systemwide same-store sales growth, and anticipates it could have 1,200 locations open by 2020.
The deal is expected to close in the second quarter.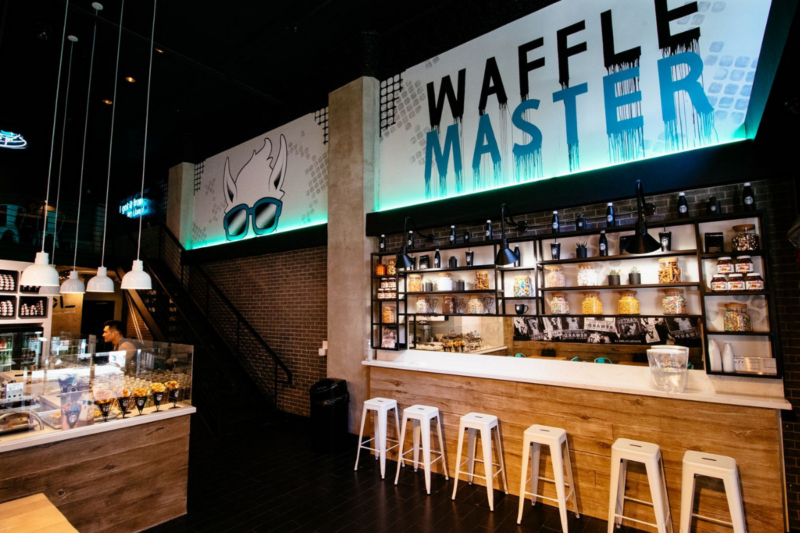 Company News
This week in Expansion Roundup, FER takes a look at growth plans for Starbucks, Pizza Pizza Limited, The Dolly Llama, Twin Peaks and Blaze Pizza.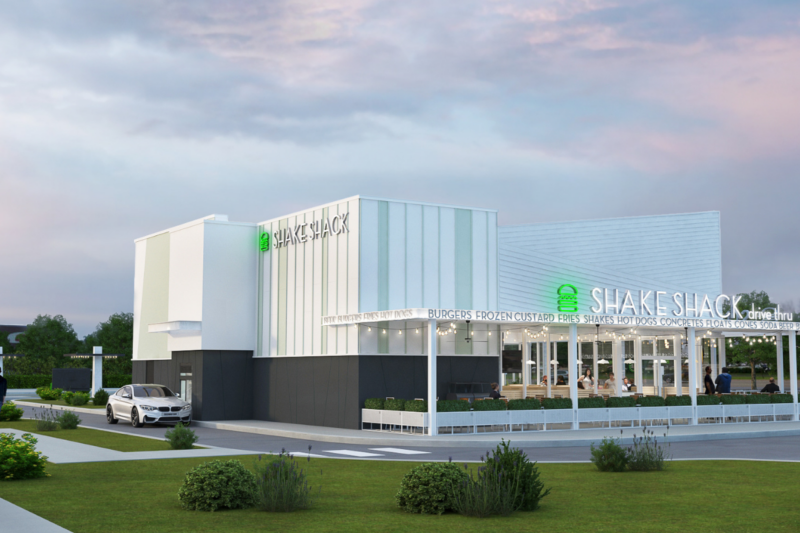 Company News
Shake Shack is entering a new era in off-premise dining as it prepares to open its first-ever drive-thru location, which features a dual-lane ordering system and a separate kitchen for...