The University of Michigan's Consumer Sentiment Index rose again, according to the mid-March preliminary reading release March 17, and consumers' assessment of the current economic situation reached its highest level since 2000. The Expectations Index also rose. But none of this seems to translate into much economic activity or consumer spending. Both overall retail sales and foodservice and drinking place sales fell in February, though only by 0.1% each. Still, the overall optimism should be generating more economic activity. So why isn't it?
According to Richard Curtin, chief economist for UM's Surveys of Consumers, part of the problem is a partisan divide among consumers. Democrats generally expect a recession while Republican voters foresee great times ahead. The uncertainty among a large percentage of consumers leads to cautious spending behavior, Curtin says. He sees little chance this situation will change soon.
Meanwhile, gasoline prices at the national average for regular have held steady at between $2.28 and $2.30 a gallon for more than a month. They are running about 15 cents ahead of this time last year. Prices are expected to rise moderately during the coming months as refineries switch over to more expensive summer blends.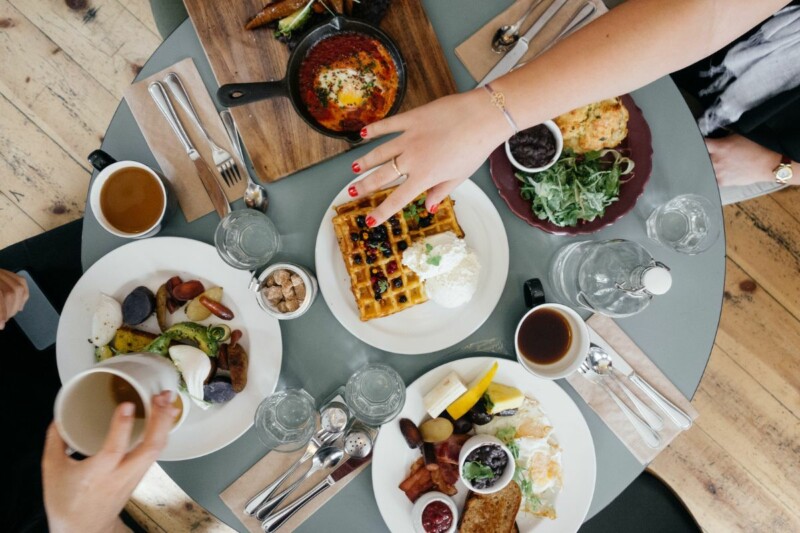 Economic News
Consumer spending trended lower as 2022 wrapped up, "flashing a potential warning sign for diminished consumer activity in the months ahead," according to research posted Jan. 18 from the National...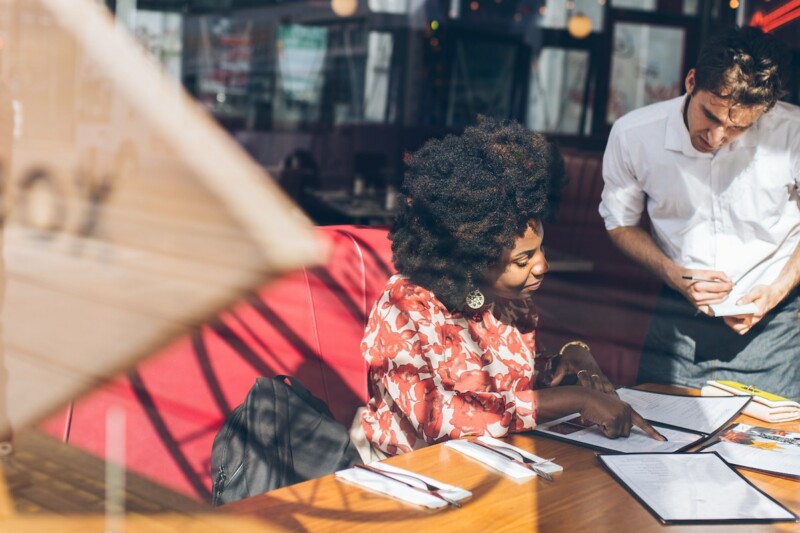 Economic News
The association took operators' temperatures on labor challenges, price increases, supply chain challenges and more.