Franke Foodservice Systems has acquired Sertek LLC, a Midwest-based fabricator and manufacturer for QSR kitchens and dining rooms. Under its current management team, headed by founder Tim Schiff, Sertek will provide additional capacity for Franke's growth in strategic fabrication sold through the distributor channel.
The Dublin, Ohio, firm is a key supplier of kitchen workstation packages to Wendy's and recently won the chain's Golden Link Award for Supply Chain Excellence. Sertek also supplies chains including Arby's, Taco Bell, Tim Hortons, and White Castle. In addition, the company supplies dining room components and fabrication for interiors.
"Sertek's practice of supplying major QSR chains through distributors, while maintaining close functional ties with chains' design engineers, is wholly reflective of Franke's business strategy in the chain fabrication market," says Thomas Campion, Franke Foodservice Systems CEO. "We are impressed with founder Tim Schiff's accomplishments and look forward to expanding and accelerating his vision among our combined customer base."
Franke Foodservice Systems, part of the Swiss-based Franke Group, provides systems and services for the global foodservice industry. Its sister divisions produce products ranging from commercial coffee machines and washroom fixtures to consumer kitchen fixtures; Franke is the world's largest producer of stainless steel sinks.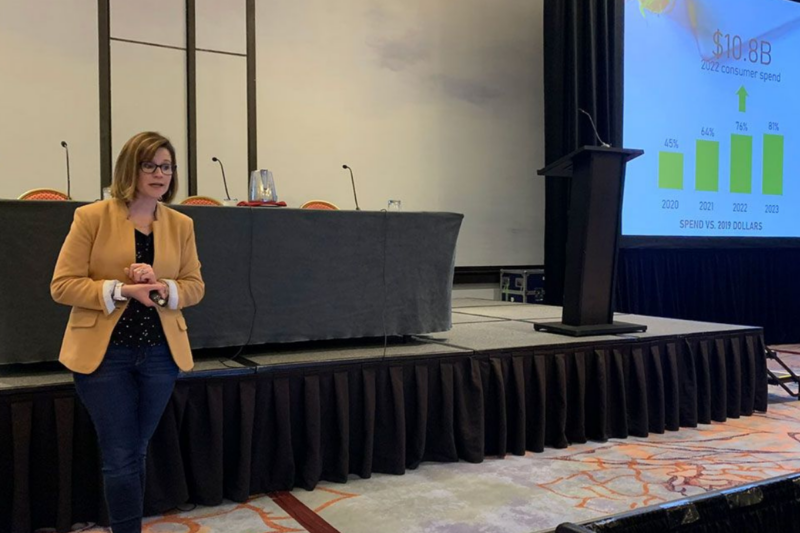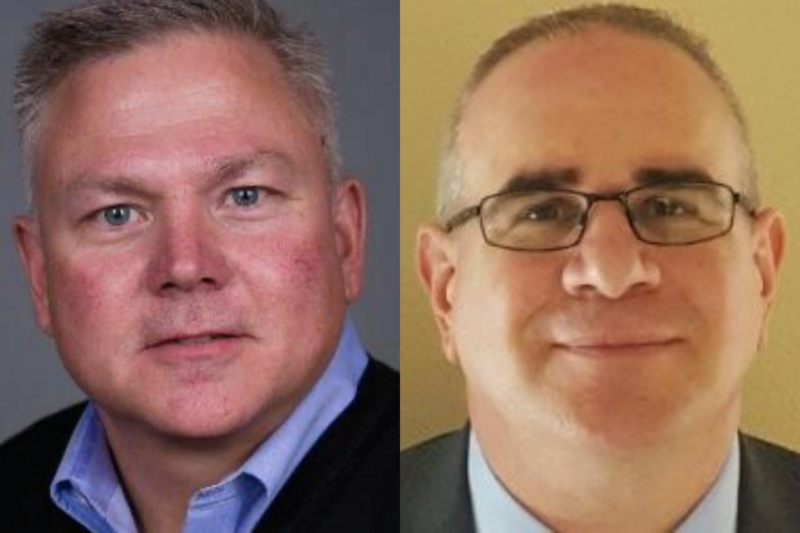 Appointments
The Middleby Corp.'s Follett Products has promoted Mike Raycher to general manager and Jeff Maybruck to senior vice president of operations.