Calorie counts and menu labeling might seem old news to some restaurants, but just in case any chain with 20 or more units wasn't paying attention, menu labeling is the law of the land on May 5.
Chains such as Panera, Chipotle and Shake Shack voluntarily installed menu boards listing calorie counts and dietary guidelines messaging in all their stores, but many have not. National chains that serve different menu items from region to region, and franchises where the franchisee has control over a portion of the menu are likely still playing catch up.
The restaurant menu labeling laws, applicable to restaurants with 20 or more locations, call for disclosure of anything from calorie content to sodium levels to genetically modified ingredients. Although menu labeling rules have existed, in various forms, at the state and city level for many years, these first federal mandates are a facet of the 2010 Affordable Care Act. Because that act still stands, despite recently renewed discussions to repeal it, those laws will be enforceable next month.
When it was passed in 2010, the ACA gave the Food & Drug Administration the authority to write and implement the final rules for menu labeling; the FDA didn't release its detailed regulations to the public until December 1, 2014. The rules were challenged several times, they were amended and formally took effect on December 1, 2016, and the FDA is on schedule to enforce compliance beginning on May 5.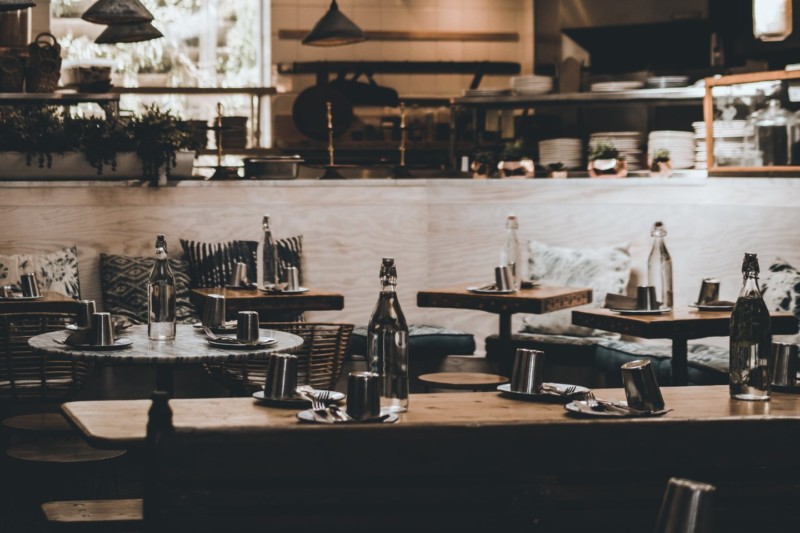 Company News
Restaurants will revert to outdoor only dining.