INTERNORGA 2017 clocked in at five days, a day less than in years' past, and the shortened schedule kept the show, business and meetings moving along at a brisk pace appreciated by exhibitors and visitors.
The March 17-21 trendsetter event was fully booked with 1,300 exhibitors from 25 nations. Market leading and new-to-the-market exhibitors showed off their products and services to more than 96,000 visitors representing the restaurant, hotel, foodservice, bakery, and confectionery business segments. Eighty percent of visitors were decision makers in their organizations.
"We look back with pride at the highly successful and eventful days at INTERNORGA," said Bernd Aufderheide, President and CEO Hamburg Messe und Congress GmbH. "INTERNORGA once again played its part as the leading event and trendsetter, reflecting all the relevant topics for the industry. And that is very well received by our trade visitors. The visitor numbers this year are simply tremendous, despite a shorter period for INTERNORGA."
The show's conferences and international exchanges drew 2,200 visitors. As in past years, INTERNORGA put the spotlight on a topical subject, and this year it was shone on the grilling and barbecue culinary trend. The Grill & BBQ Court, hosted jointly with Grill-Kontor, showed off a wide range of grill equipment, smokers and supplies.
The 92nd INTERNORGA will be held at the Hamburg Messe site March 9-13, 2018.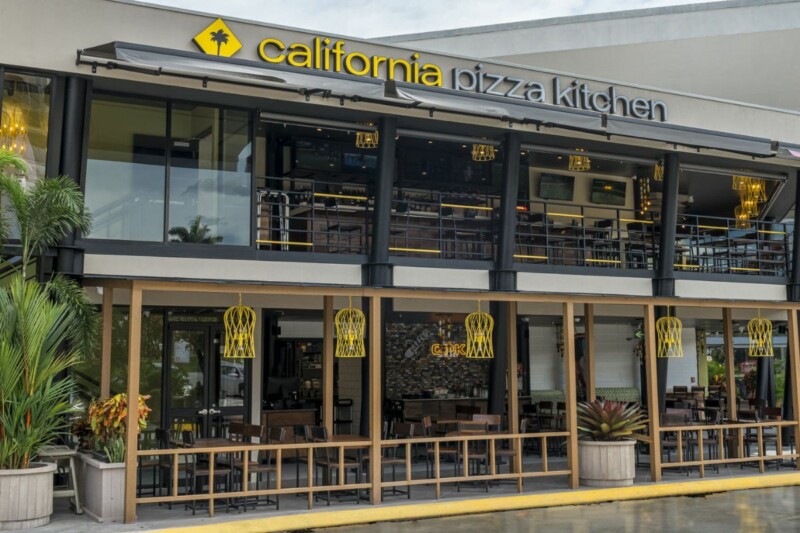 International News
Located at the newly renovated Multiplaza mall in Escazu, just outside the capital city of San Jose, the new restaurant's design and menu have been tailored to local preferences.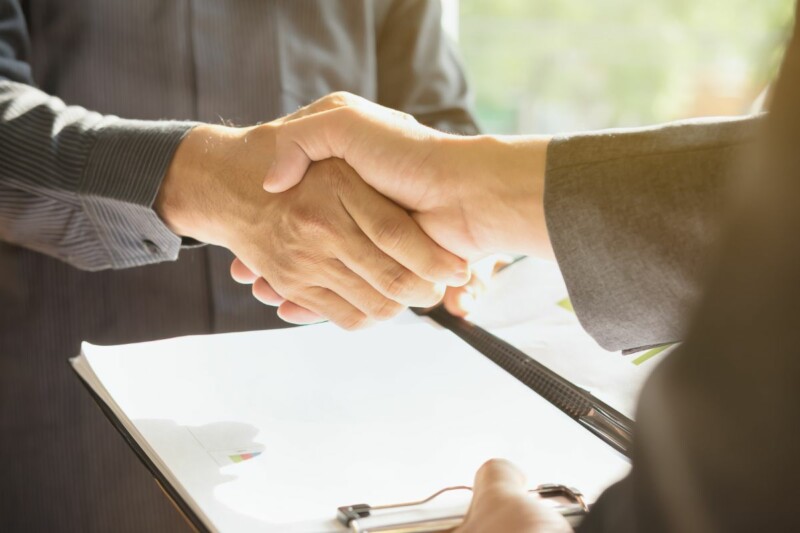 International News
The parent of Bridgehead Coffee acquired the over 75-unit chain for $50 million, adding a second brand to its portfolio.