Last year's success led Hotelex organizers to spin off the design and furnishing segments into a separate show, and crowds of eager foodservice equipment shoppers still flocked to Hotelex Shanghai. The March 28-31 show at the Shanghai New International Expo Centre saw attendance up 10% over last year, with visitors arriving from across China and more than 110 other countries. In addition to foodservice equipment, Hotelex also showcased tableware, textiles, information technology systems, security systems, wine and spirits, bakeries and ice-cream across 250,000 sq.m of floor space. In two weeks, April 26-28, Hotelex's new Hotel Plus show will host building design, decoration, furnishing, lighting, cleaning, and facilities segments.
Hotelex Shanghai also hosted more than 30 industry events and seminars, including forums on hotel kitchen design and central production kitchens. FCSI Asia Pacific Division members served as speakers and panelists, and, for the first time FCSI APD led and participated in the show's equipment award selection process.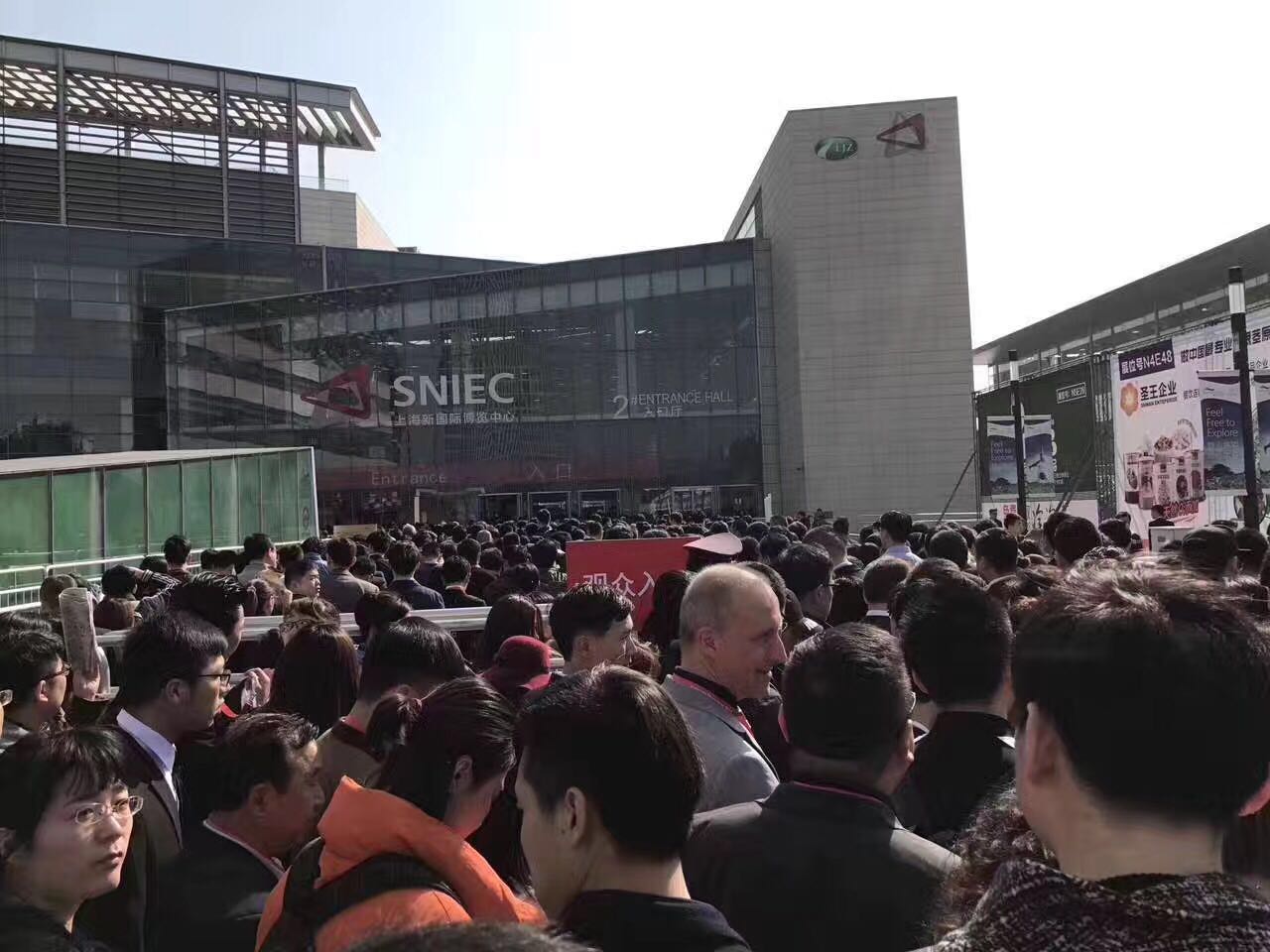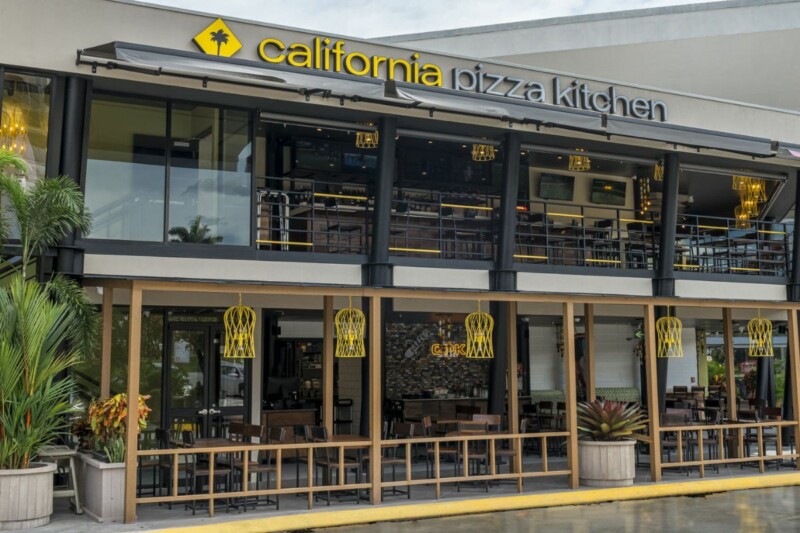 International News
Located at the newly renovated Multiplaza mall in Escazu, just outside the capital city of San Jose, the new restaurant's design and menu have been tailored to local preferences.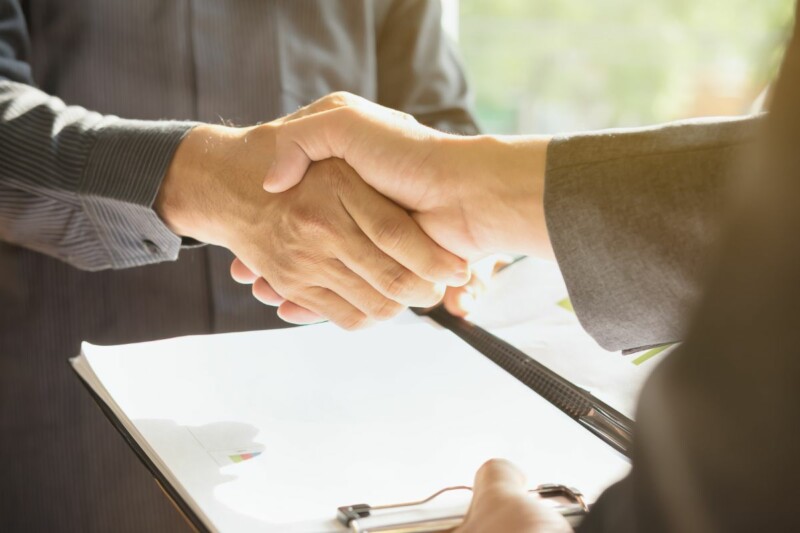 International News
The parent of Bridgehead Coffee acquired the over 75-unit chain for $50 million, adding a second brand to its portfolio.