The second edition of HostelCuba, the International Restaurant, Hotel and Equipment Exhibition, kicks off April 25-27 in Havana with double the number of exhibitors compared to last year's inaugural show.
More than 100 exhibitors from 18 countries—eight Cuban and 48 Spanish companies, as well as others from Bolivia, Brazil, Canada, China, Colombia, Denmark, France, Hungary, Italy, Germany, Mexico, Panama, Portugal, Russia, Switzerland, and Uruguay—will display their foodservice equipment, supplies, food products, and services.
The event, which Fira de Barcelona is organizing in conjunction with its local partner, Pabexpo, also will host more than 400 bilateral business meetings organized by the Cuban Chamber of Commerce between exhibitors who wish to access the Cuban market and local professionals and government buyers. This year the show is also debuting a gastronomy area showcasing cooking sessions and tastings of culinary specialties.
HostelCuba expects to receive more than 3,000 professional visitors, including importers and exporters. The trade fair will include product presentations by exhibitors, as well as thematic roundtable discussions, informative talks and networking activities. There will also be a Forum on Investing in Cuba, a new space in which importers will present investment projects.
The second edition of the Feria Alimentos Cuba, the International Food and Beverages Exhibition, will be held May 21-24, 2018, and showcase food machinery and equipment, to coincide with the Festival of Rum and the XIV International Conference of Food Science and Technology.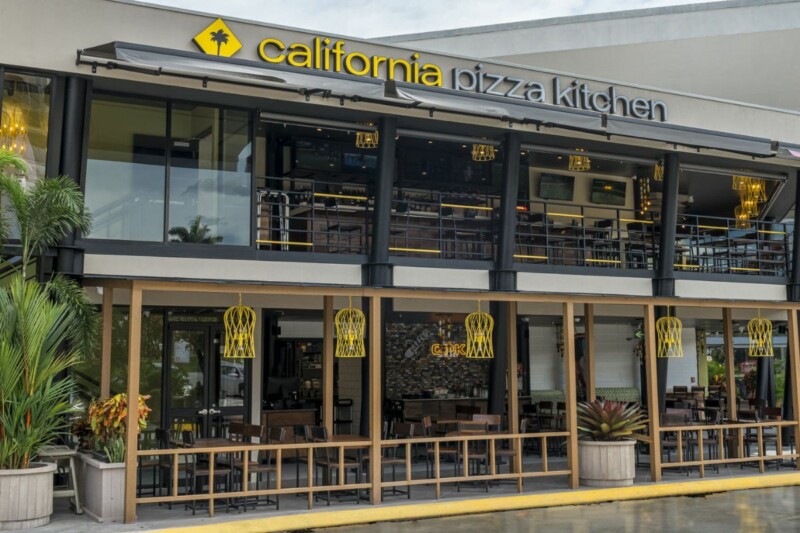 International News
Located at the newly renovated Multiplaza mall in Escazu, just outside the capital city of San Jose, the new restaurant's design and menu have been tailored to local preferences.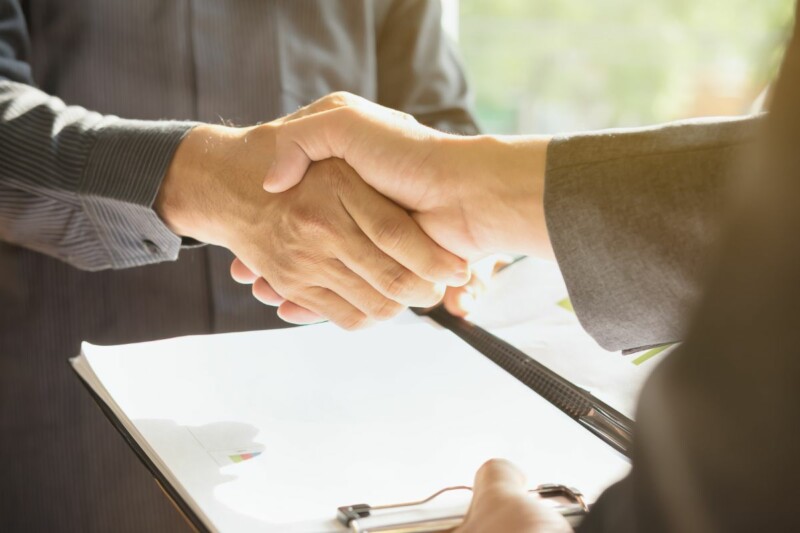 International News
The parent of Bridgehead Coffee acquired the over 75-unit chain for $50 million, adding a second brand to its portfolio.