More than 380 foodservice equipment dealers, manufacturers and industry colleagues convened in San Antonio April 5- 8 for FEDA's Annual Convention at JW Marriott San Antonio Hill Country Resort and Spa.
Attendees networked, listened to and questioned speakers on a variety of topics, and interacted at roundtables, cocktail parties and ice cream socials. Six outgoing FEDA board members—Brock Bodart, Dykes Restaurant Supply; Fred Cypress, Dixie Store Fixture & Sales Co.; Scott Gerharz, Gerharz Equipment; Chad Johnstun, Dick's Restaurant Supply; Keith Kidwell, Central Restaurant Products; and Eric Margulies, United Restaurant Equipment Co.—were recognized for their service during the annual members meeting.
Charlie Fusari, Myers Restaurant Supply, and Jonathan Gustafson, Ace Mart Restaurant Supply, were elected to serve a second term on the board of directors.
Six individuals were elected to serve a first two-year term on the board: Cary Amundsen, Amundsen Commercial Kitchens; Michael Keck, Concept Services; Huff Harper, Oswalt Restaurant Supply; Tricia Powers Dambrauskas, B&G Restaurant Supply; Elizabeth Price, Central Restaurant Products; and John Vozzo, Singer Equipment.
FEDA will convene next year at its new 2018 Joint Channel Conference with CFESA and NAFEM on March 21-25, at JW Marriott Desert Springs Resort & Spa in Palm Desert, Calif.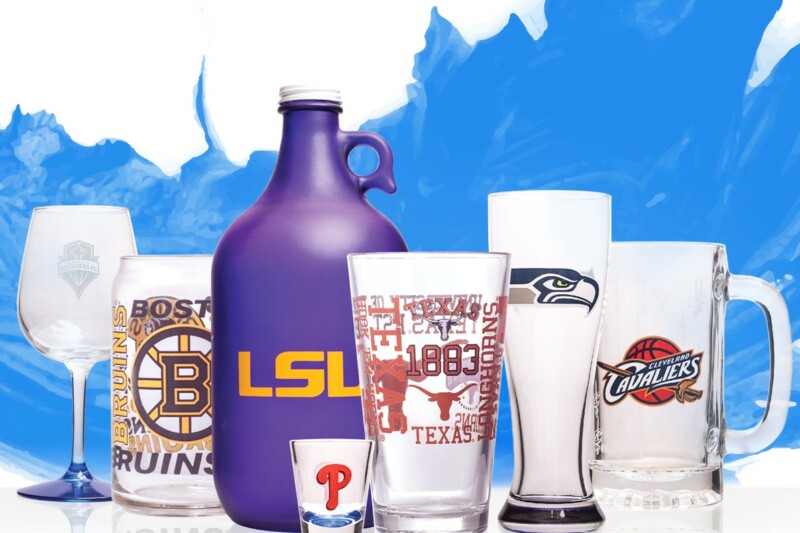 Company News
 Company wants to focus on foodservice and beverage business.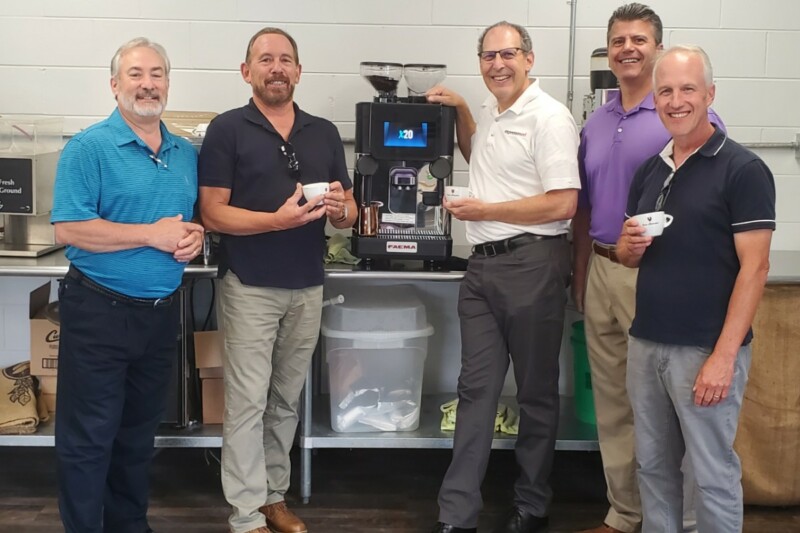 Company News
The manufacturers' rep will carry Faema in northern Illinois.