The Oneida Group has announced that as part of its corporate and innovation growth strategy, it will establish its global headquarters in Columbus, Ohio.
The office consolidation will bring together the company's senior leadership team in a single location and serve as the global headquarters for the sales organization. In additions, it will centralize Oneida's design and commercial departments, as well as several support functions, including parts of the finance, IT, human resources, legal, marketing, and design teams. The company says its new facility will include a state-of-the-art showroom and design and innovation center.
Oneida will close its offices in New York, Arkansas, and Canada. Production facilities will remain in Lancaster, Ohio, where the company has been an integral part of the community for decades and is fundamental to its long-term glass manufacturing, distribution and supply chain business plans. Oneida also will maintain a manufacturing plant in Monaca, Pa., as well as a distribution center in Savannah, Ga.
"We are unifying our culture as one company and consolidating our global operations in central Ohio," says Oneida Group CEO Patrick Lockwood-Taylor. "The Oneida Group maintains our focus on growing the business through innovative designs that delight our consumers, offering the best food preparation and dining products and services. By offering industry leading brands that consumers and operators prefer, we will sustainably grow our business."
Oneida also has appointed Chris Haimbach as Senior Vice President of Corporate Sales and International Business.
Haimbach joins Oneida from Samsung Electronics for Wal-Mart and Sam's Club, where he was VP/GM. Prior to Samsung, he spent over 16 years with Proctor & Gamble, including a variety of sales-related positions
At Oneida, he'll serve on the executive leadership team and support corporate sales across its three business units (Foodservice, Specialty, and Retail), including the company's international sales and direct selling across the segments.
"Having spent my career in sales for some of the world's most renowned brands, I am ready to apply those experiences to my work at this company where I can accelerate and impact our go-to-market strategy, sales talent and capability as well as our corporate selling program," says Haimbach.
The Oneida Group (formerly EveryWare Global) comprises brands including Anchor Hocking, Sant'Andrea, Buffalo, Delco, Fire-King, Stölzle, and Durobor.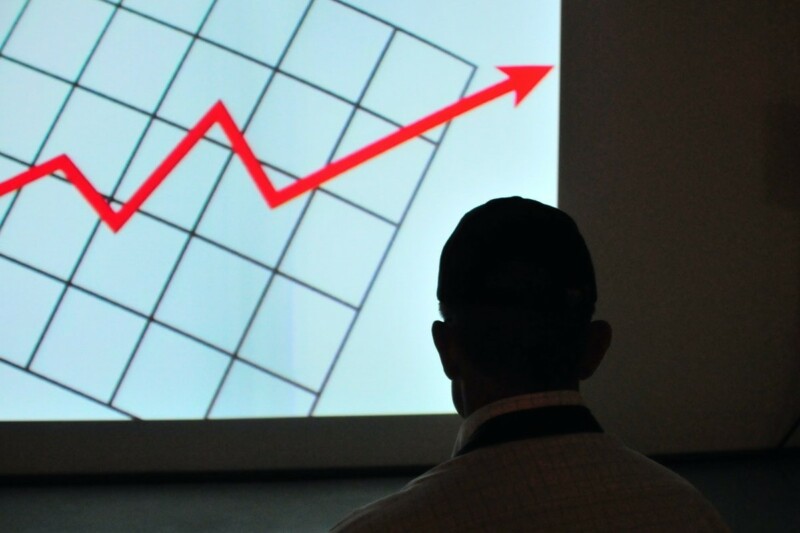 Economic News
Industry forecaster Technomic released updated predictions for the remainder of 2020 and into 2021. The news is mixed. Technomic put their data into three scenarios: Best Case, Middle Case, and…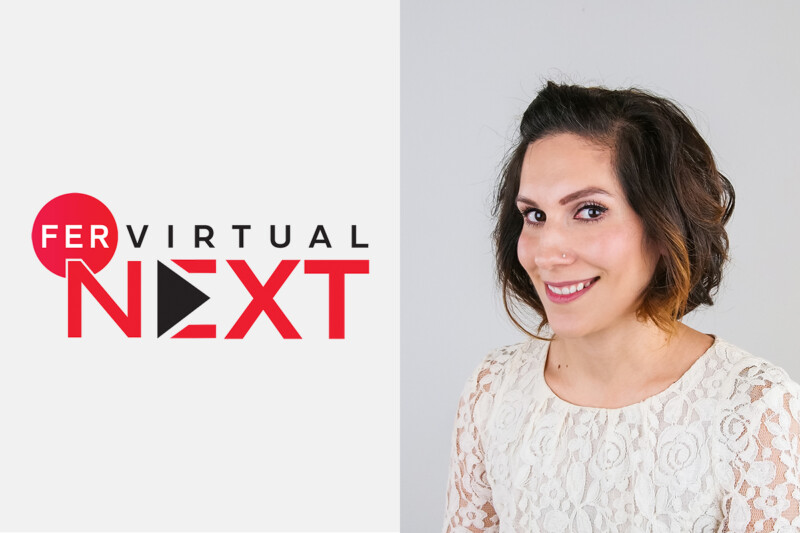 Event Coverage
What matters most to consumers in the COVID-19 era? Find out at Virtual NEXT on Aug. 27.