Shelley Feldman, whose foodservice career spanned 60 years and included roles at dealerships, manufacturers, consultants, and as an operator, died April 24 at age 90.
A passionate globetrotter—he was still traveling almost to the end of his life—Feldman was deeply involved in all aspects of the foodservice industry. The Philadelphia native's career began in 1950 as a district manager for ABC Berlo. Seven years later, he ventured out on his own to start what would become a multistate chain of snack bars. He then moved to the manufacturing side of the industry, working for the foodservice equipment division of AMF and others. In 1967, he joined Ogden Foods as western regional v.p.
In 1971, Feldman struck out on his own once again, this time as owner of several restaurants. Several years later after selling the restaurants, he joined Alco Foodservice Equipment Group, where he became executive v.p., responsible for nine divisions and 11 manufacturing facilities. Feldman also served as president of the McGraw-Edison's foodservice equipment group, and remained in that post when it was purchased by International Foodservice Equipment Systems.
Later in his career he formed Shelley Feldman Associates, a foodservice consulting firm, where he worked until retiring. Active in the National Association of Concessionaires, Feldman served as president, board member and director of education and taught concession management to industry newcomers in the U.S. and other countries. He was honored in 2002 with the NAC Mickey Warner Award and in 2010 with the Bert Nathan Memorial Award.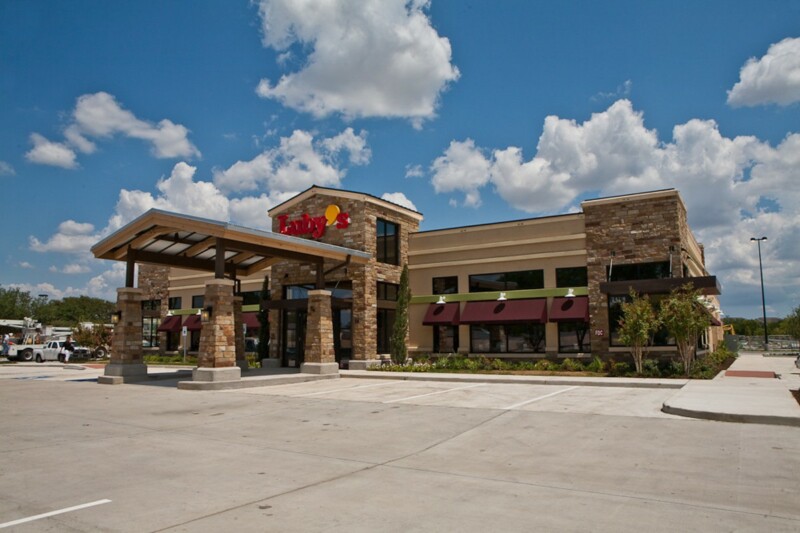 Company News
Black Titan Franchise Systems—a newly formed affiliate of Fuddruckers franchisee Nicholas Perkins—will achieve master ownership of the Fuddruckers brand.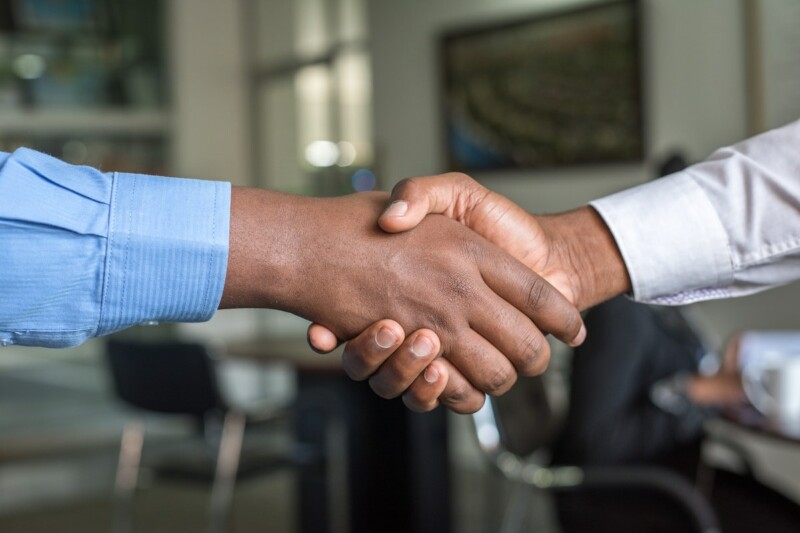 Appointments
ACP Inc. announced its appointment of manufacturer's rep Professional Reps in Colorado, Utah and Wyoming, effective July 5.