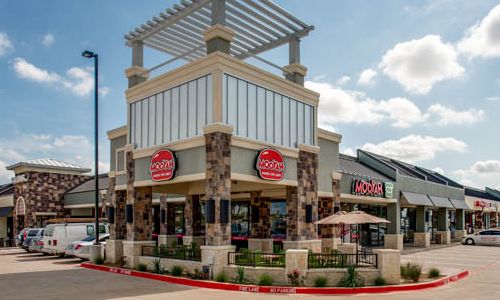 Reach Restaurant Group has sold Mooyah Burgers, Fries & Shakes to a partnership led by Balmoral Funds and Gala Capital Partners. Terms of the deal, completed on April 28, were not disclosed.
The announcement comes as the Dallas-based chain celebrates its tenth anniversary. In 2016, Mooyah passed the 100-unit milestone and gained a footprint in several new states while expanding its presence in California, Florida, New York and Texas.
Mooyah's executive leadership team will remain in their roles; President/COO Michael Mabry will lead the ownership transition from the company's co-founders, Rich Hicks and Todd Istre. "We are entering a new, higher stage of growth with this partnership," says Mabry. "The passion and emotion of our Mooyah corporate team is unmatched in the industry, and they now have the opportunity to grow the brand, and themselves, to their fullest potential. That's the type of company that I wanted to be a part of and build, and now we have the chance to take it to the next level."
Gala has owned, developed and operated multiple franchise locations of brands including Applebee's, Del Taco, Jack in The Box, and Seattle's Best Coffee.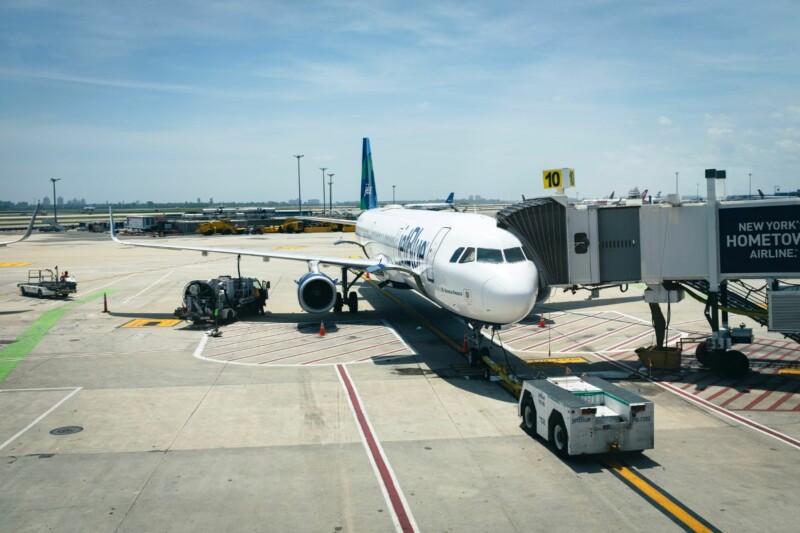 Company News
OTG Management announced that 86 of its airport restaurants have earned the Green Restaurant Association's Certified Green Restaurant sustainability certification.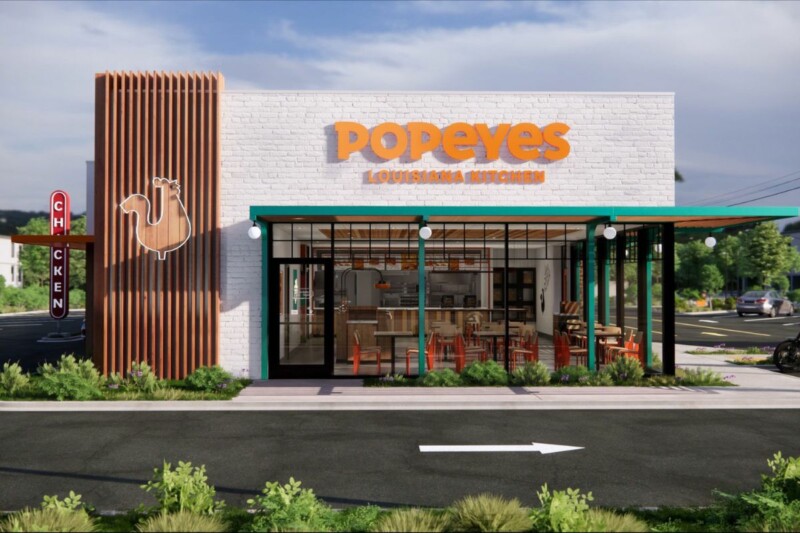 Company News
The over 3,500-unit brand is partnering with the National Urban League to recruit and onboard diverse franchise owners and operators.