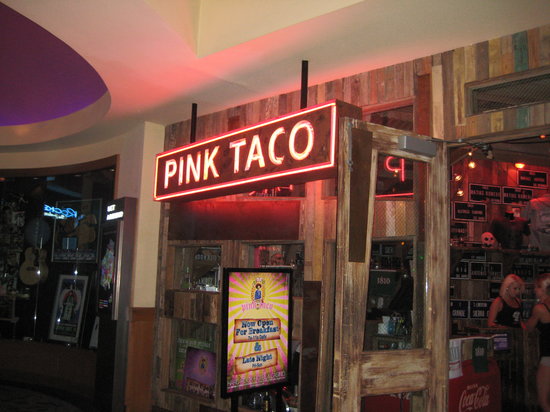 Pink Taco, the L.A.-based taco-and-tequila concept plans to open for business in Chicago with a 9,600-sq.ft. roadhouse later this year, followed by a 5,000-sq.ft. oceanfront space in Miami in 2018. Branded food trucks will be deployed before the openings to introduce the chain's food and culture. Pink Taco also hopes to expand in New York, Boston, San Francisco, and Washington, D.C. It has locations on the Sunset Strip in West Hollywood, Calif., and its original site in the Hard Rock Hotel & Casino in Las Vegas. Pink Taco was acquired by Z Capital Partners in April 2016.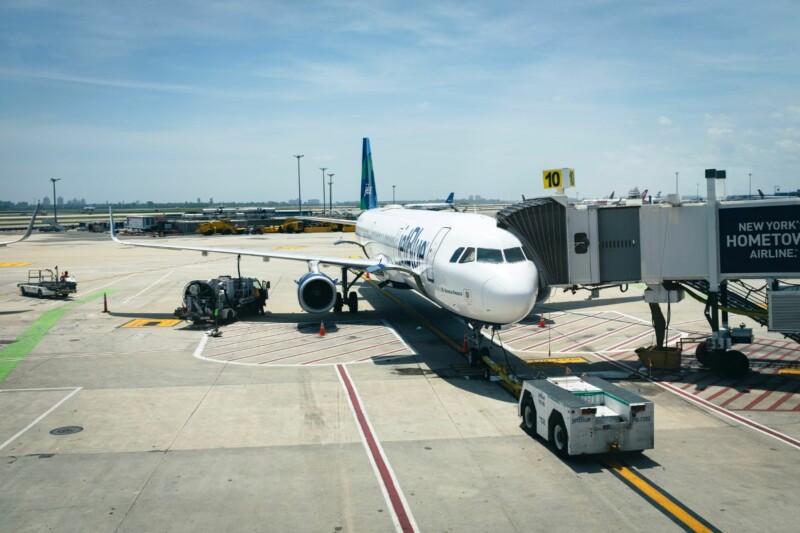 Company News
OTG Management announced that 86 of its airport restaurants have earned the Green Restaurant Association's Certified Green Restaurant sustainability certification.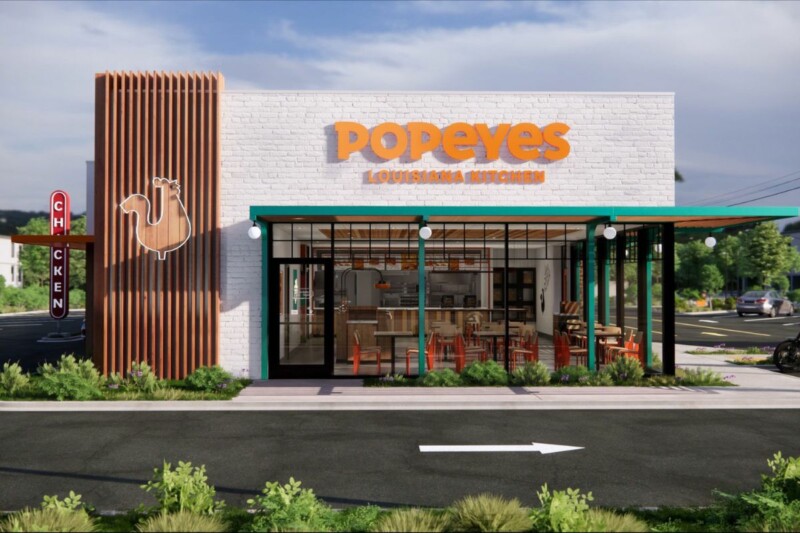 Company News
The over 3,500-unit brand is partnering with the National Urban League to recruit and onboard diverse franchise owners and operators.