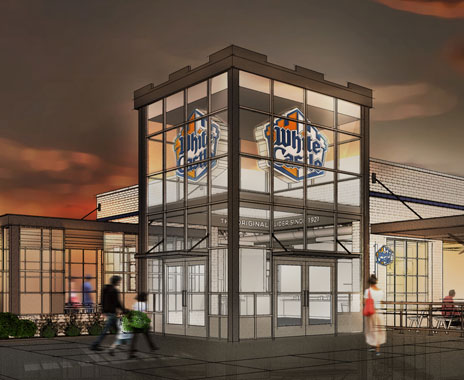 A new look is in the works for the nearly century-old chain.
White Castle's prototype will be designed around a digital experience to enhance mobile POS ordering and provide an interactive drive-thru experience, and will include outdoor seating and flexible indoor-outdoor convertible dining areas. The prototype will honor the privately owned chain's nearly 100 years of history, while creating a modern experience to take the brand into the future.
"This is a competitive marketplace and we are exploring materials, finishes and furnishings that will withstand a 24-hour environment while maintaining White Castle's authenticity and elevating the experience to something beyond quick service," says Myra Vaughn, principal at MG2, the chain's design firm.
The Columbus, Ohio, chain has more than 400 outlets in the United States, mostly in the Midwest, Kentucky and Tennessee.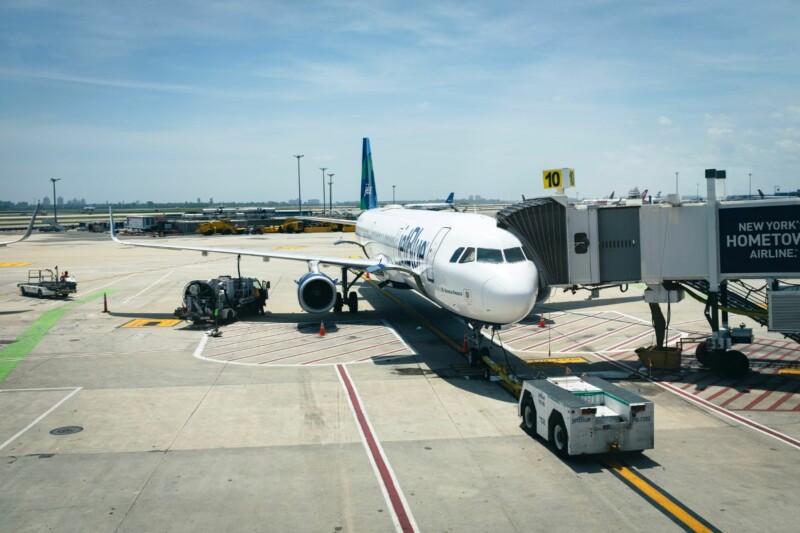 Company News
OTG Management announced that 86 of its airport restaurants have earned the Green Restaurant Association's Certified Green Restaurant sustainability certification.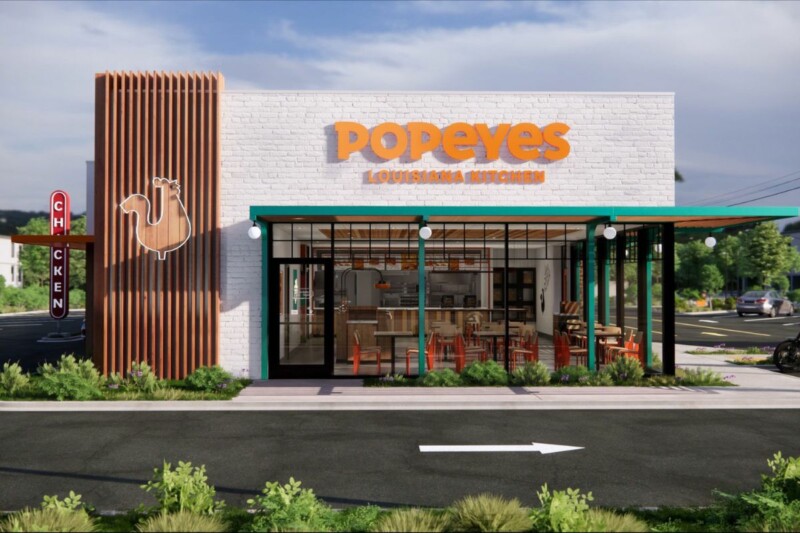 Company News
The over 3,500-unit brand is partnering with the National Urban League to recruit and onboard diverse franchise owners and operators.