Taco Bell's Five-Year Recipe For Growth: Add 2,350 Stores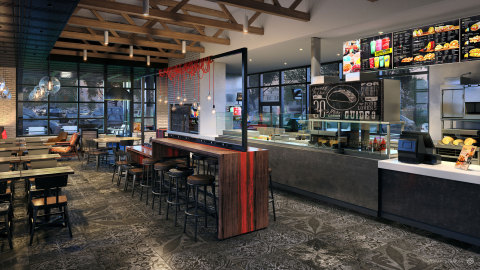 Taco Bell's current $10 billion in annual sales will grow to $15 billion by 2022 under a plan that adds restaurants domestically, and intensifies new-unit openings in four key international markets. The chain announced its plans during its 2017 investor and analyst day in late May.
Today the Yum! Brands concept has 350 restaurants in 22 countries outside the U.S. In the next five years, it plans to operate approximately 9,000 restaurants—up from 6,650 locations today—in more than 40 countries.
The chain will focus on four key markets—Brazil, Canada, China and India—where it expects to open more than 100 restaurants each. Guatemala, South Korea, Spain, and the United Kingdom also will see growing expansion efforts.
In the U.S., the chain says it will pivot growth with its focus on open kitchens, shareable food, digital menu boards, and by utilizing locally reclaimed elements and artwork to create a community atmosphere. Taco Bell is micro-targeting heavily pedestrian areas that lack room for drive-thru service, and will site its inline and Cantina restaurant concepts for these locations. By 2022, Taco Bell expects at least 300 of its new locations will be urban inline outlets; it now has 11 of these units, including five Cantinas (which serve alcohol).
Last year, Taco Bell debuted four new, tailored designed concepts: Heritage, Modern Explorer, California Sol, and Urban Edge. By the end of 2017, an additional 350 restaurants will have been refreshed, bringing the total number to about 80% of the system. In the past five years, Taco Bell and its franchisees have re-imaged more than 2,700 restaurants.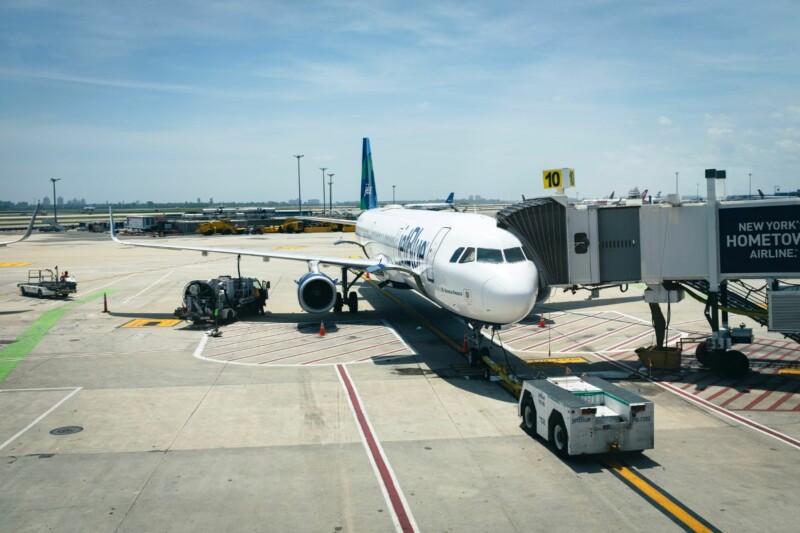 Company News
OTG Management announced that 86 of its airport restaurants have earned the Green Restaurant Association's Certified Green Restaurant sustainability certification.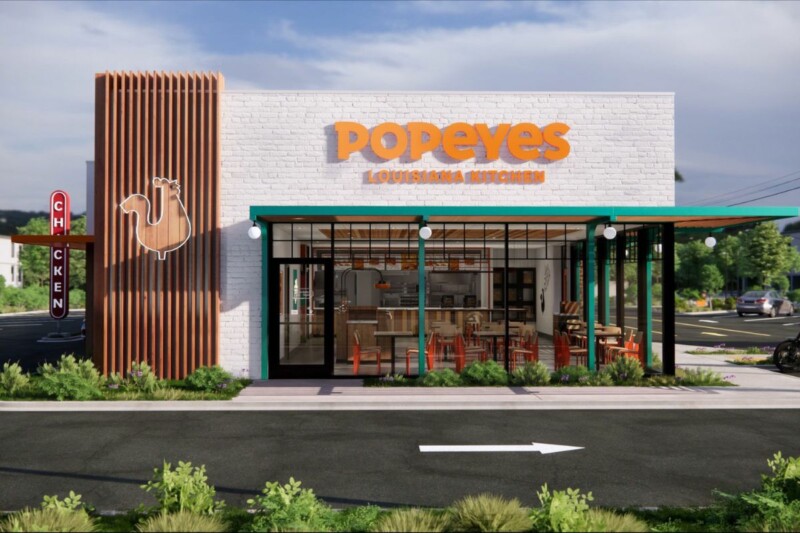 Company News
The over 3,500-unit brand is partnering with the National Urban League to recruit and onboard diverse franchise owners and operators.