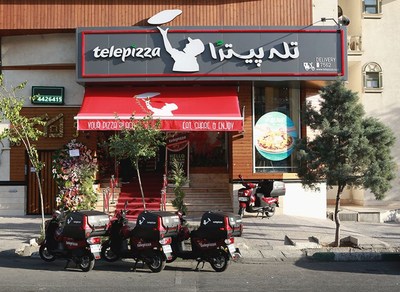 Spain's Telepizza has become the first international QSR brand to launch a store in Iran. The chain debuted in Tehran in June, followed by the opening of two additional outlets in July. The Madrid-based chain will add seven more stores in Tehran by the end of the year. Telepizza signed a master franchise agreement with Momenin Investment Group last year for a ten-year, €100 million investment to help fuel growth to 200 stores in Iran within the next 10 years.
Telepizza, which bills itself as the largest non-U.S.-based pizza delivery company in the world by number of stores, has 1,421 locations in more than 20 countries; 478 are company-owned, 943 are franchised and master franchised stores. It is the market leader in Spain, as well as in Portugal, Chile and Colombia, and number two in Poland.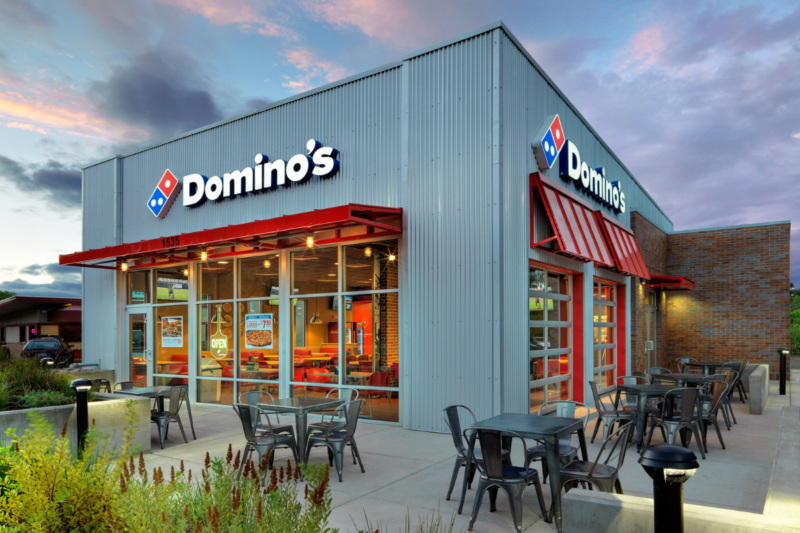 Company News
Domino's Pizza's 41-quarter streak of positive same-store sales came to an end this past quarter.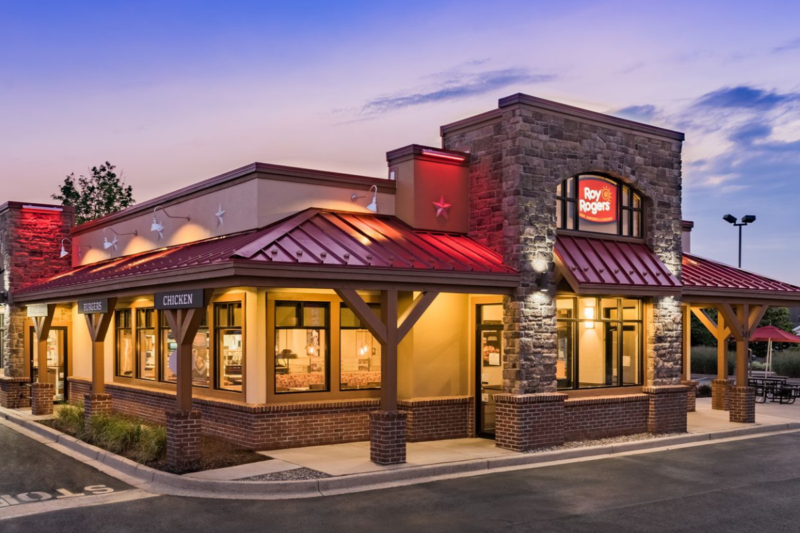 Company News
This week in Expansion Roundup, FER looks at the recently announced growth plans for Fazoli's, Shawarma Press, Roy Rogers and The Toasted Yolk Cafe.