PizzaExpress owner Hony Capital aims to boost its global network of retail food outlets from 850 to more than 10,000 over the next decade.
Operating through its Hong Kong-based catering and retail arm Best Food Holding, the private equity firm plans to launch Beijing Hehegu in London by year end. Best Food, which currently has more than 150 stores in mainland China, will open new outlets of the Chinese menu QSR chain in London's business districts.
Hony also plans to boost the PizzaExpress chain's footprint in mainland China to more than 200 by 2021 from the current 35 locations. Hony bought the 500-unit British chain in 2014. Last year Hony was a lead investor in a $11.5 million fundraising round by Chinese burger chain Xishaoye Roujiamo, which is also looking to enter the British market.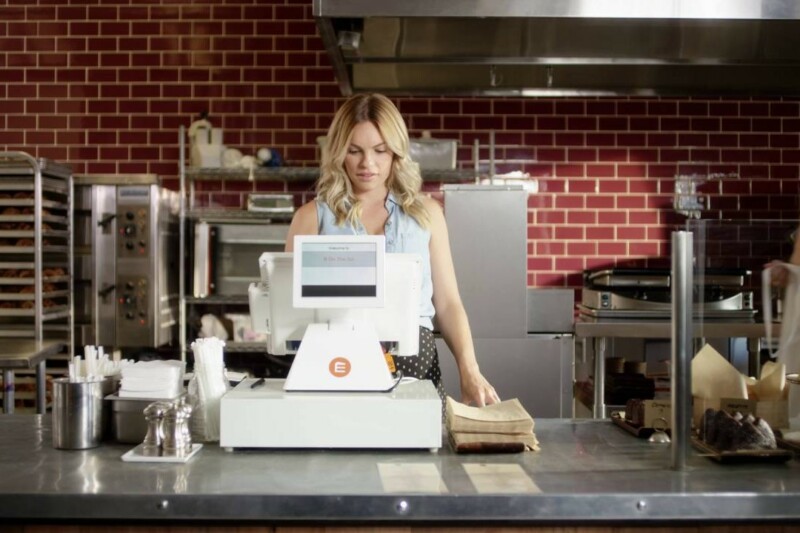 Company News
Company says the move lets it focus on digital transformation and our e-commerce platform.