Most of the 12 foodservice markets tracked by The NPD Group experienced moderate growth in traffic and sales in the first quarter of 2017, compared to the same quarter in 2016. Canada and China posted traffic growth of about 2%, though in both countries average check declined slightly leading to overall spending growth of 1.3% in Canada and 1.7% in China.
Traffic continued to fall in both Russia and Brazil, with visit in both countries off about 1%. Traffic was also slightly negative in the U.S., as traffic declines at full-service concepts offset flat traffic at quick-service restaurants.
All five European markets tracked by the U.S.-based NPD foodservice practice saw visits grow by about 1%, with slightly stronger traffic growth in the U.K. and Spain. With check increases added, total spend in the U.K. was up 3.6% and rose 2.6% in Germany, 1.6% in Spain, 0.8% in France and 0.6% in Italy.
Traffic was also slightly higher in Australia and Japan. Total spend in Australia rose 1.4% while spending in Japan rose 1.2%.
Information on The NPD Group's global foodservice research can be found at npd.com.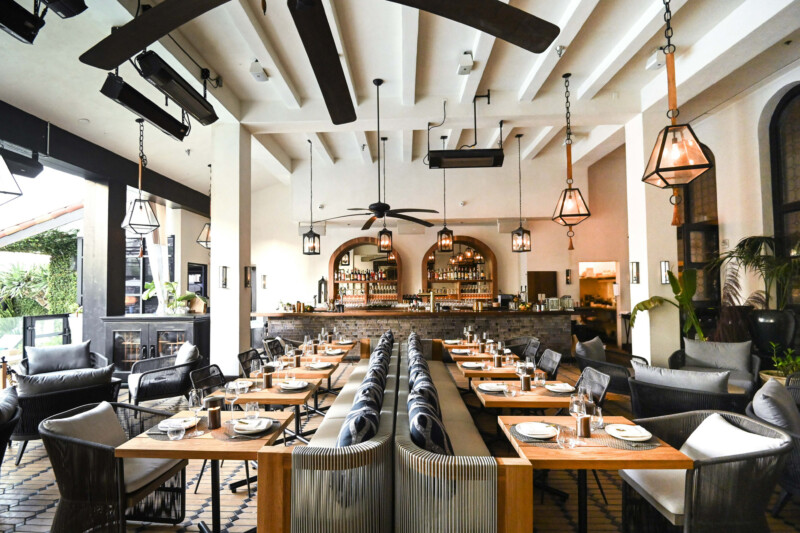 Company News
Noble 33 is launching its first Italian restaurant, Sparrow, located in Hotel Figueroa in downtown Los Angeles.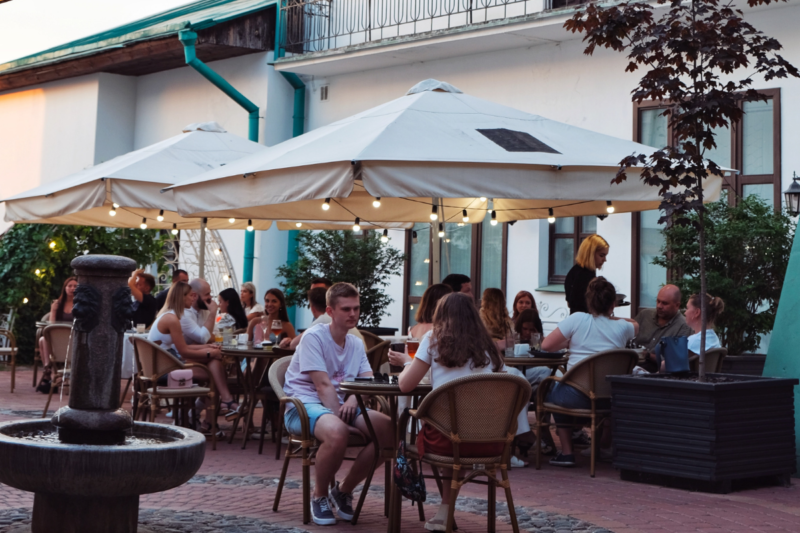 Government Policy and Regulation
The National Restaurant Association is calling on mayors to help local businesses by allowing them to offer outdoor dining for as long as possible.