September will find all of Gulfood's catering and foodservice equipment exhibitors exhibiting at a brand-new show when GulfHost 2017 launches during Dubai International Hospitality Week.
The September 18-20 exhibition is co-located at the Dubai World Trade Centre with a trio of segmented food shows and The Hotel Show. GulfHost will showcase a full inventory of foodservice and hospitality products, including cooking and culinary equipment, fittings, and utensils; front of house elements; and the latest café and bar counter solutions, products and services.
More than 2,000 exhibitors are slated to participate across Hospitality Week, with GulfHost hosting 16 pavilions from countries including Italy, Spain, UK, France, Germany, Portugal, Turkey, Greece, China, Korea, Taiwan, India, Lebanon, Australia, Netherlands, and Egypt. Major manufacturers from these countries and the United States are signed up as key exhibitors.
In partnership with the International Centre for Culinary Arts Dubai, GulfHost will hold the Middle East Food Forum, a three-day conference with sessions covering topics such as franchising, business set-up, talent management, and regional foodservice regulations and policies.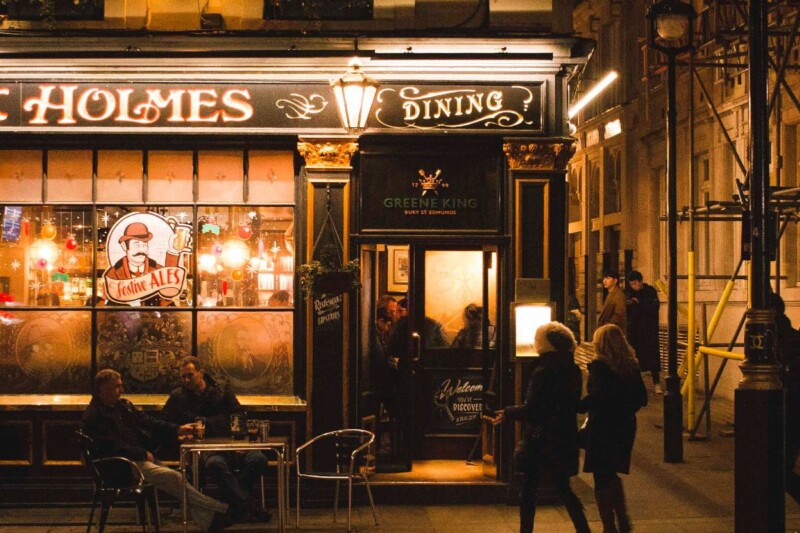 Government Policy and Regulation
British prime minister Boris Johnson announced strict new face mask regulations for eating and drinking establishments in England -- and hefty fines.