It's déjà vu, all over again.
The NRA has partnered with the Food Marketing Institute and the National Association of Convenience Stores to take legal action against New York City for what it calls premature enforcement of nutritional disclosure guidelines for foodservice establishments. The plaintiffs have asked the court to stop the city from enforcing the regulations on the local level prior to the nationwide rollout next May
The group argues that the city is flouting impending federal transparency regulations by enforcing a similar local code as soon as next month. The suit was filed after the city said it would enforce its own menu-labeling standard starting August 21, despite the Food and Drug Administration's 1-year postponement of the federal government's menu-labeling law.
"The federal law preempts a municipality from taking matters into its own hands, and this is exactly what New York City is attempting to do," said Jennifer Hatcher, FMI chief public policy officer in a statement. "New York City's actions threaten interstate commerce and would introduce unneeded elements of confusion into the food retail marketplace."
The regulations would impact about 3,000 restaurants and 1,500 food retailer chains according to the city's website.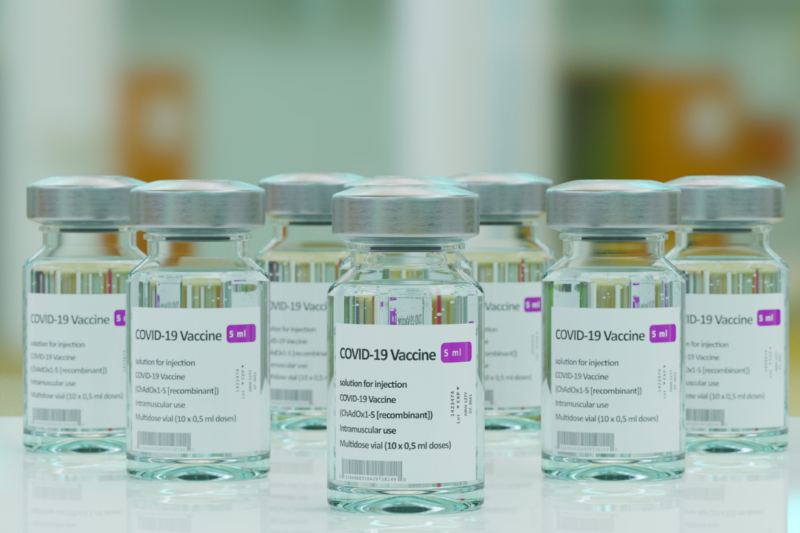 Government Policy and Regulation
As the federal government is in the process of implementing a federal vaccine mandate for all companies with more than 100 employees, Texas is saying it's not going to happen.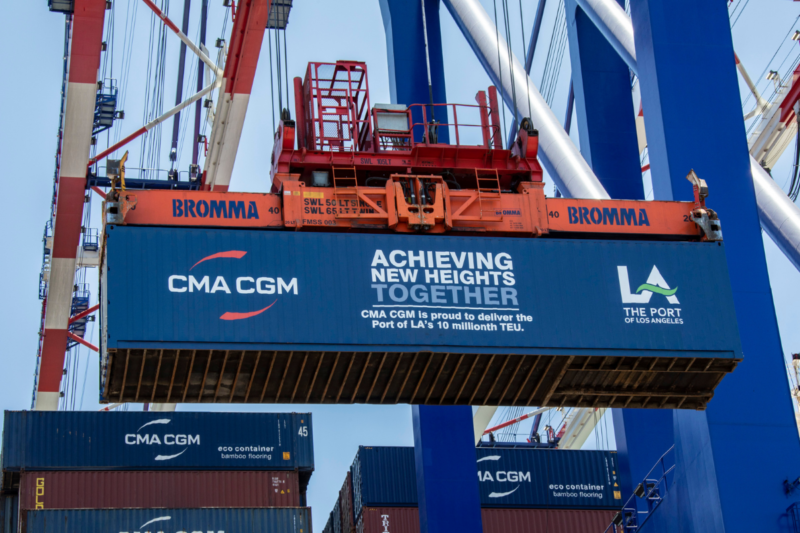 Economic News
Just weeks after NAFEM and three other major manufacturers called on the federal government to address worsening supply chain challenges, it appears steps are being taken.