FER Announces Winners In 2017 Smallwares & Tabletop Competition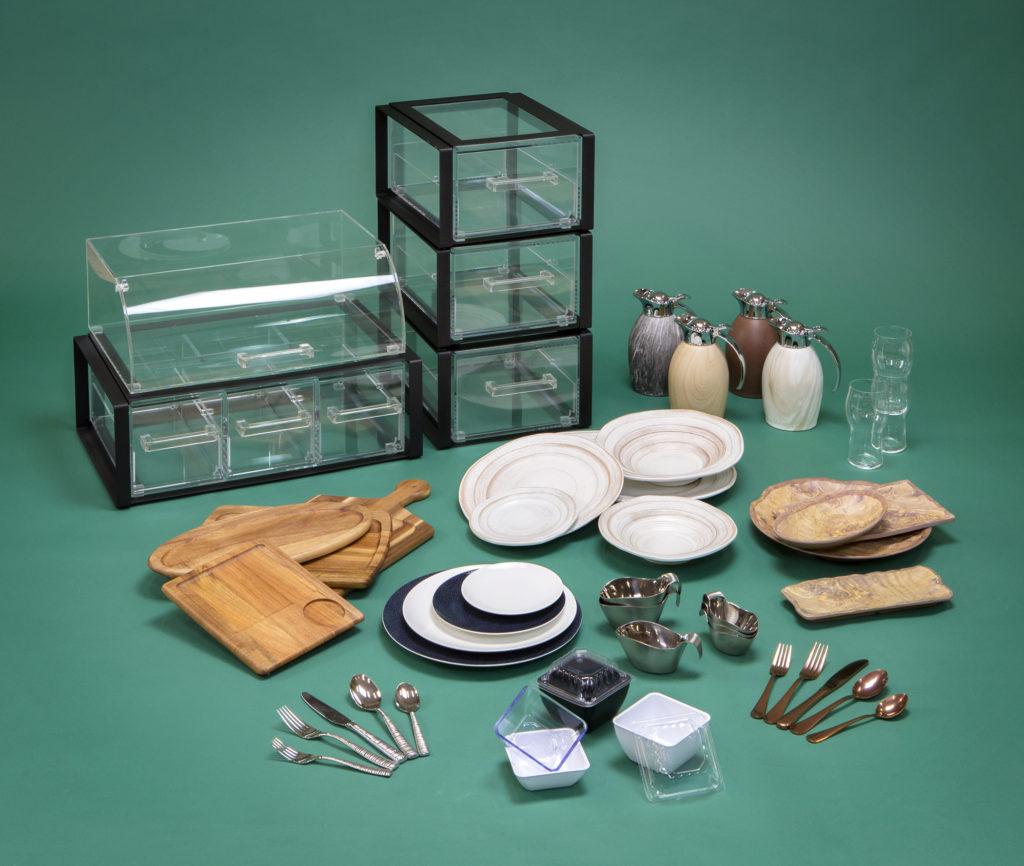 Inventive spins on smallwares ranging from garnish stations to service trays to drain seals, and innovative materials and designs in servingware and tabletop have been honored as winners in Foodservice Equipment Reports' 2017 Smallwares & Tabletop Competition.
The July 27 event at the Boelter SuperStore's Event Test Kitchen in Milwaukee gathered a group of four judges, made up of smallwares and tabletop specialists from three major E&S dealerships and a foodservice operator. They gave top honors to seven smallwares entries from a field of 28 finalists, and 11 tabletop entries from a field of 52 finalists. A total of 111 items were entered; 80 made it to the final round for judging. The winning entries are:
2017 Smallwares Winners (28 finalists)
Bar Maid: FLY-BYE Floor Drain Trap Seal
Carlisle FoodService Products: Griptite 2 Service Trays
CateringStone: Cold Stone, Hot Stone & Server
Comark: Bluetooth Pocketherm with Kitchen Checks App
Edlund Co.: BRAVO! Digital Portion Scales
TableCraft: First In, First Out Garnish Station
The Vollrath Co.: Contemporary Serving Utensils
2017 Tabletop Winners (52 finalists)
BauscherHepp: Purity Pearls (Noble China Porcelain)
cheforward: Transform Melamine Servingware
Dinex/Carlisle FoodService Products: Square Bowls & Lids
Elite Global Solutions: Della Terra Stoneware Melamine Dishes
Folio/Steelite: Pirouette Flatware
Libbey: Master's Reserve Circa Beer Glassware
On The Table: High-Endurance, Dishwasher-Safe Boards
Service Ideas: Hydro Dipped Series Carafes
TableCraft: Stackable Gravy Boats
Varick/Steelite: Fulton Vintage Copper Flatware
The Vollrath Co.: Cubic Modular Display Cases
The judges made their selections based on a specific set of qualifying criteria. Smallwares entries could include any handheld, non-electric (although battery-operated items are permitted), kitchen tool designed and marketed specifically to the commercial foodservice industry. Eligible Tabletop entries include products designed for front-of-house use at commercial foodservice operations. Products designed for retail or consumer use are not eligible in either category, nor are products introduced to the market prior to the NRA Show 2016.
Qualifying products were judged on their uniqueness or innovation in their category, service to the industry or problem-solving functions, food and labor safety enhancement, durability and aesthetics (where applicable).
The four judges were: Anne McCabe, V.P.-National Accounts (Wood Dale, Ill. office), The Boelter Cos. (Milwaukee); Felipe Medina, Event Manager/Floor and Bar Manager-Tuscan Hall Banquet Center (Waukesha, Wis.); George Papp, Sales Representative/National Foodservice Smallwares Division, The Wasserstrom Co. (Columbus, Ohio); and Kim Zohfeld, Category Manager/Smallwares, Edward Don & Co. (Woodridge, Ill.).
FER will publish the results of its 2017 Smallwares & Tabletop Competition in the October 2017 issue of the magazine.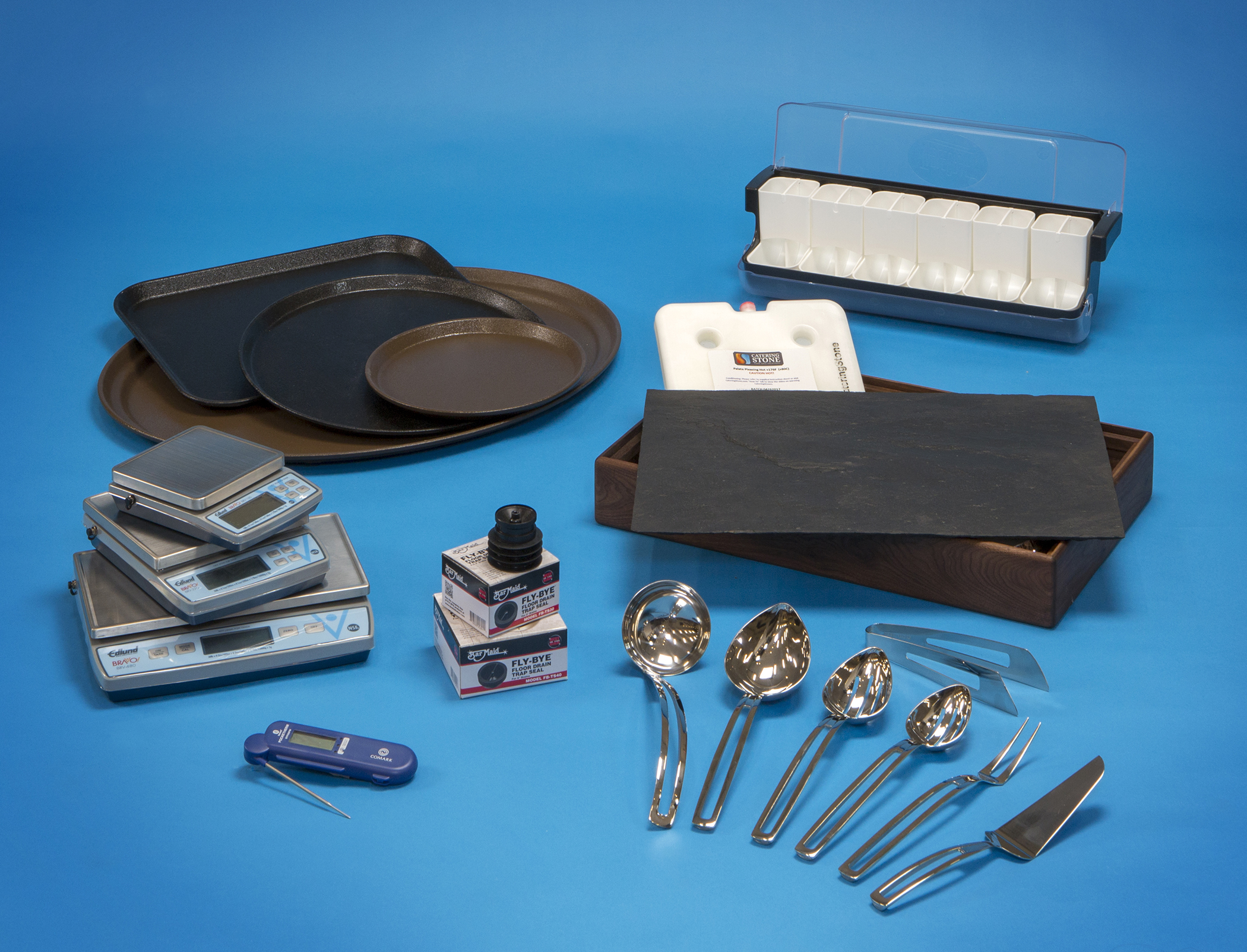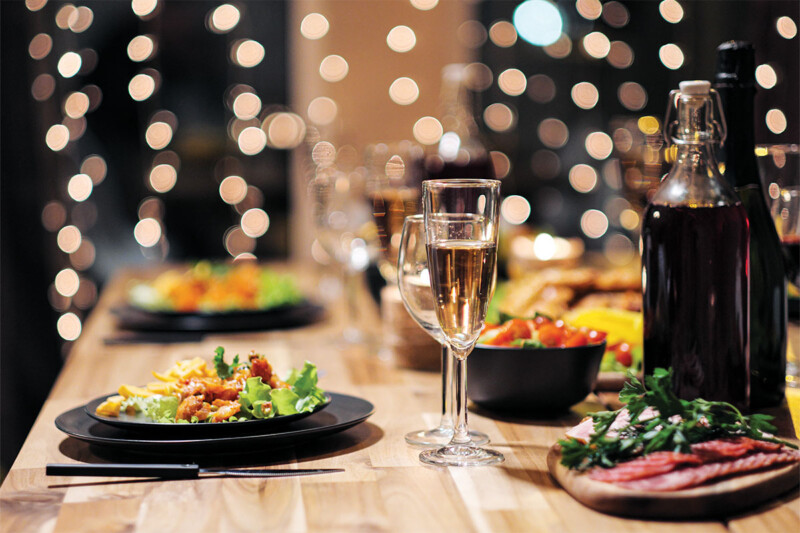 Equipment
The array of tabletop options is ever-changing. Stay up to date on suppliers' latest rollouts.