A bar or a gastropub? A restaurant or a café? That is the question now being debated by city officials in Tuscaloosa, Ala.
The Tuscaloosa News reports that council members are mulling over potential definitions for these establishments, along with coffeehouses, in an effort to better regulate them.
It's all about zoning, of course. Businesses operating in the city's historic downtown sector may disturb downtown residents with late music and noise. Currently the only definitions the city's code has deal with brewpubs and breweries. There are no other legal definitions for such businesses. The city could also establish a 150- to 200-ft. buffers from historic homes or detached dwellings in designated historic areas.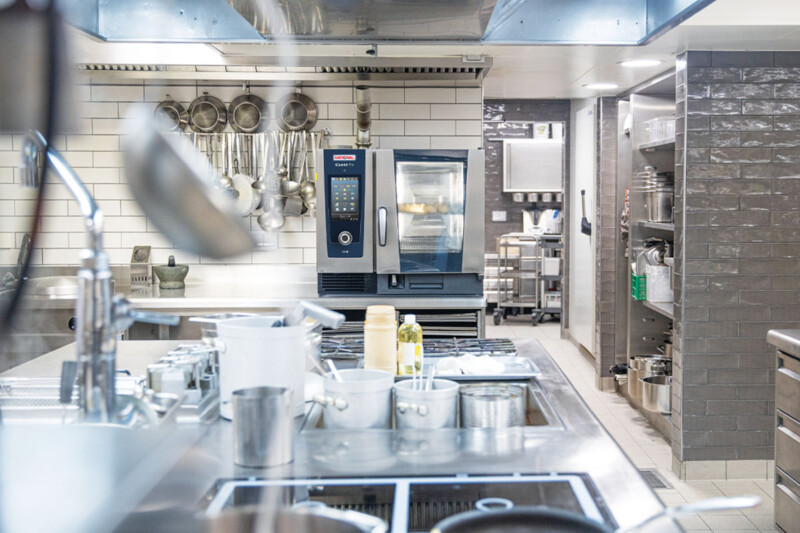 Economic News
A recent member study by the North American Association of Food Equipment Manufacturers shows supply chain issues aren't letting up for U.S. foodservice E&S manufacturers.