George Campise, a veteran of more than a quarter century in the E&S business, has joined FETCO as Director of Sales. He comes to the brewing equipment maker after 14 years with Unified Brands, including the last four as national sales director. Campise served as v.p.-operations at Avtec earlier in his career.
Fetco, now marking its 30th anniversary, is based in Lake Zurich, Ill.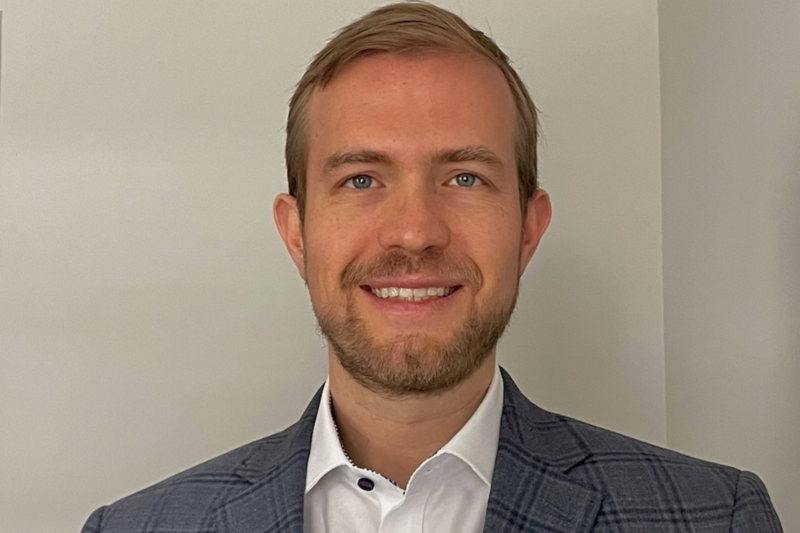 Appointments
Chris Parker will oversee foodservice distribution and independent representation throughout the country.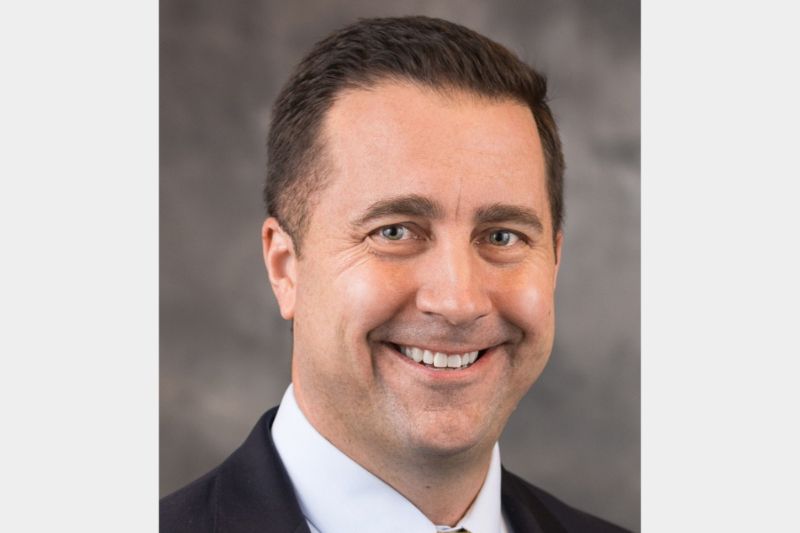 Appointments
John King spent 25 years with Domino's Pizza before most recently serving as the COO for Donatos Pizza.