NRA Launches National Food Safety Month
National Food Safety Month kicked off September 1 with the theme: "The Culture of Food Safety."
The 2017 NFSM campaign, created by the NRA's ServSafe program, focuses on how a foodservice operation can create a comprehensive culture of food safety. From the management level to the hourly employee, ServSafe concentrates on educating the industry to help mitigate the risks associated with foodservice. New training tools and resources will be made available each week including activities, posters, infographics, and videos. Themes include:
Week 1: What Is Food Safety?
Week 2: Handwashing
Week 3: The Role Of Food Safety
Week 4: Time & Temperature Control
NFSM, held annually in September, was created in 1994 by the NRA to heighten awareness about the importance of food safety education. For more information and resources on NFSM, visit FoodSafetyMonth.com.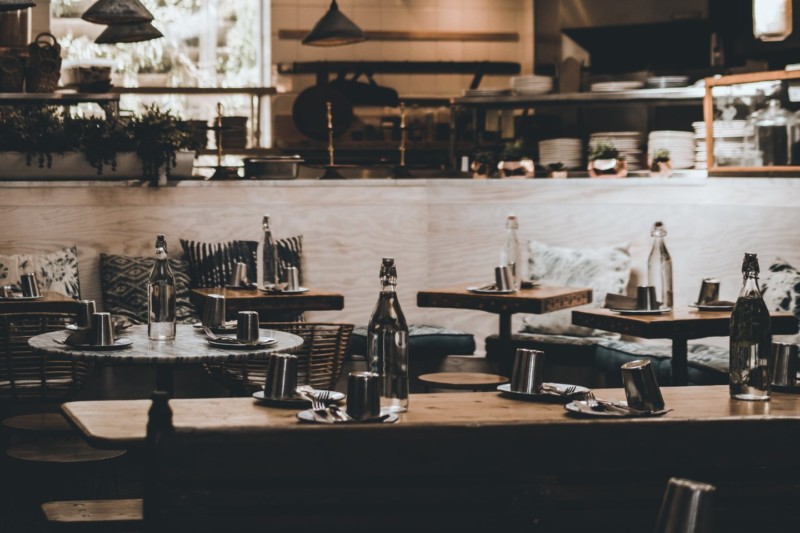 Company News
Restaurants will revert to outdoor only dining.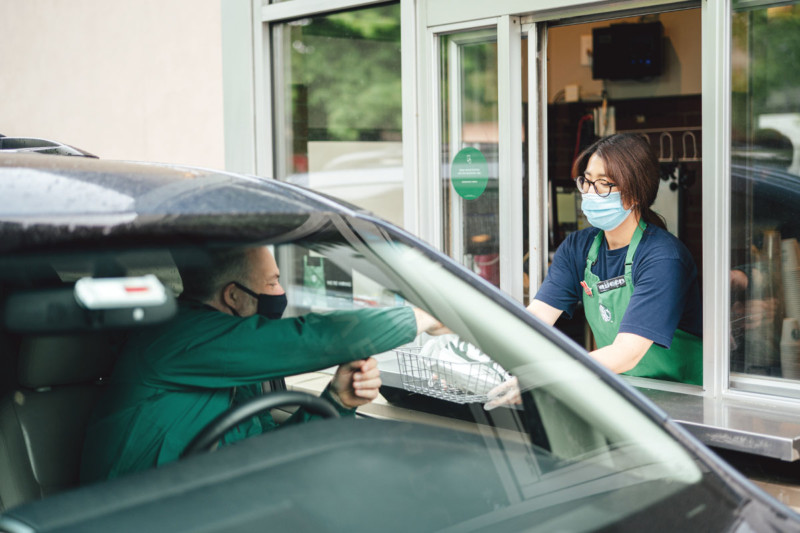 Company News
The new requirement does not extend to drive-thru, curbside or delivery.