A recently approved bill in California is getting attention for how clean baby bottoms might impact wheelchair accessibility. Assembly Bill 1127 would require permanent foodservice operations to provide "a clean baby diaper changing station in good repair for consumers, guest or invitees." The California Restaurant Association is working to ensure that restaurants in the state will not be subject to lawsuits if complying with the new law conflicts with ADA access laws.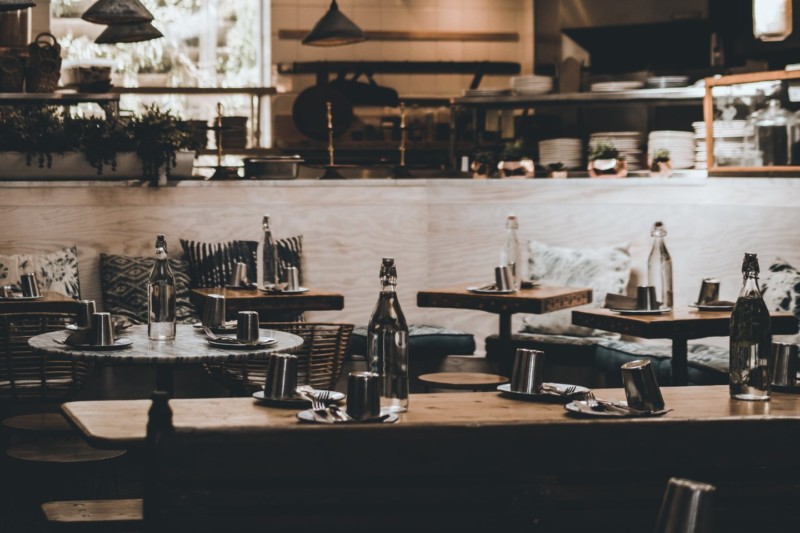 Company News
Restaurants will revert to outdoor only dining.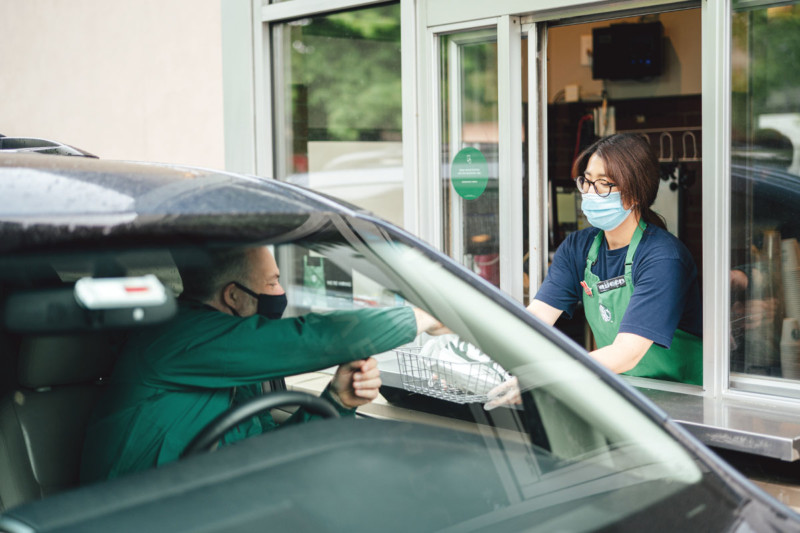 Company News
The new requirement does not extend to drive-thru, curbside or delivery.