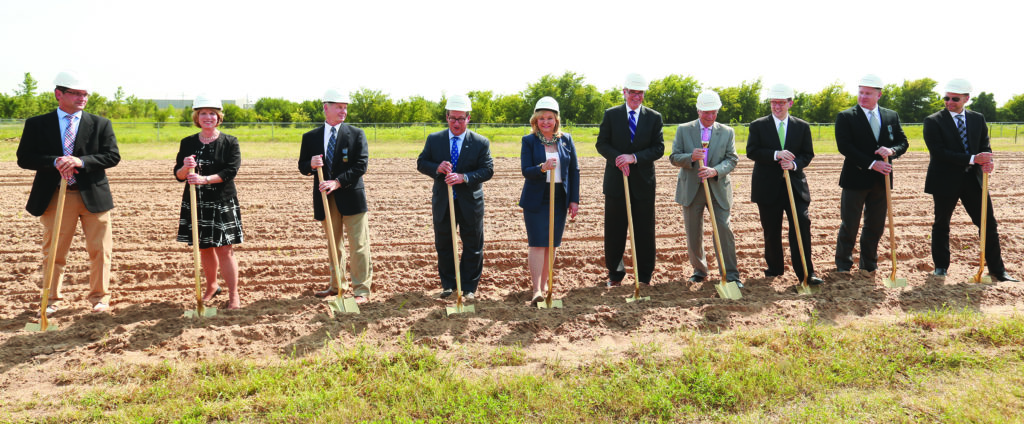 A September 7 ceremony found representatives from the Greenheck Group, the city of Tulsa, the State of Oklahoma, and the Cherokee Nation on hand for the groundbreaking for the manufacturer's new Tulsa campus.
The Schofield, Wis., company expects to finish construction in mid-2018 on a 200,000 sq.ft. manufacturing and distribution center for its Accurex brand of commercial kitchen ventilation products and its Greenheck Tempered Air Products.
"Breaking ground is an important milestone and the first step to becoming an integral part of the Tulsa business community and better serving a growing roster of customers across the country and abroad," says President/CEO Jim McIntyre.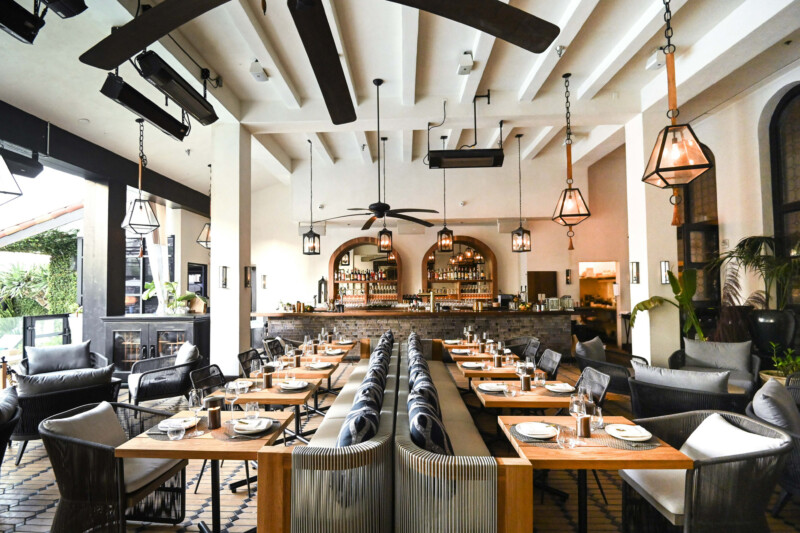 Company News
Noble 33 is launching its first Italian restaurant, Sparrow, located in Hotel Figueroa in downtown Los Angeles.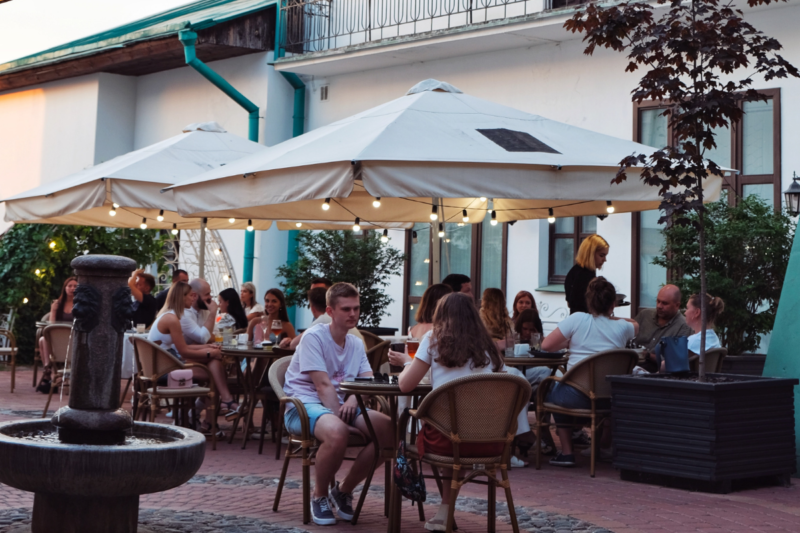 Government Policy and Regulation
The National Restaurant Association is calling on mayors to help local businesses by allowing them to offer outdoor dining for as long as possible.