Welbilt Inc. has joined the CEO Action for Diversity & Inclusion, the largest CEO-driven business commitment to advance diversity and inclusion within the workplace.
"Becoming a more diverse and inclusive place to work is not only a key priority for me as a CEO, but it is critical to the success of Welbilt as a global company," says Hubertus Muehlhaeuser, President and CEO. "Engaging different points of view and cultural perspectives will enable us to effectively and efficiently meet the growing demands of our customers today and in the future."
Launched in June, the CEO-led coalition represents nearly 70 industries in 50 states, and millions of employees globally. Muehlhaeuser joins more than 270 CEOs in the initiative who pledge to advance diversity and inclusion in the workplace, and who see these as business imperatives which improve corporate performance, drive growth, and enhance employee engagement.
The New Port Richey, Fla., firm operates 17 manufacturing facilities throughout the Americas, Europe and Asia, and has approximately 5,500 employees.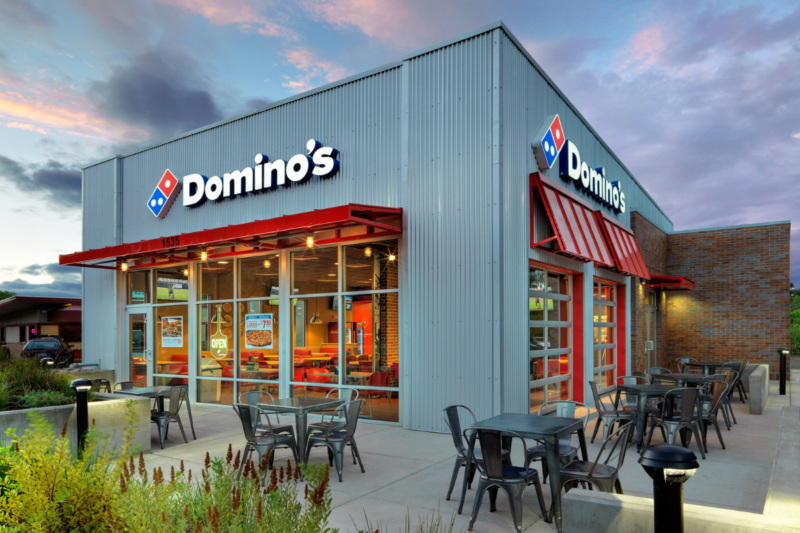 Company News
Domino's Pizza's 41-quarter streak of positive same-store sales came to an end this past quarter.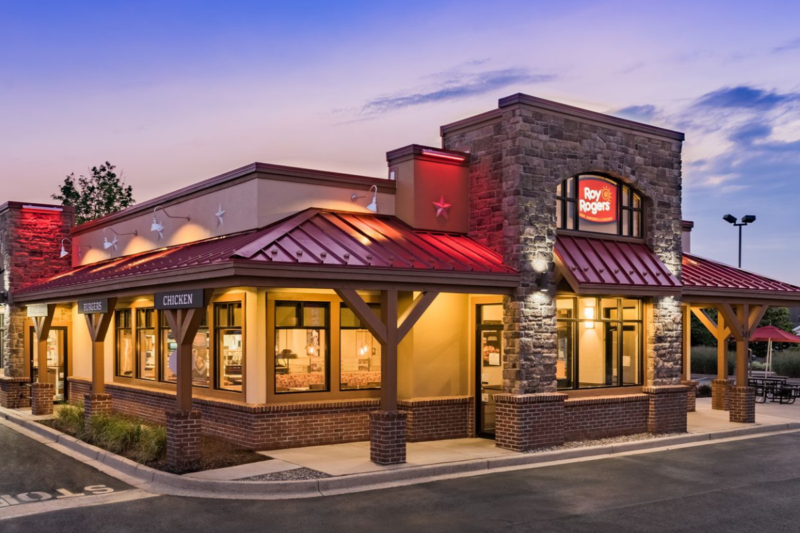 Company News
This week in Expansion Roundup, FER looks at the recently announced growth plans for Fazoli's, Shawarma Press, Roy Rogers and The Toasted Yolk Cafe.