Nemco Food Equipment has hired Andrea Pope as Sales Manager-Central Region. Pope comes to the Hicksville, Ohio, maker of countertop equipment with nearly 20 years' industry experience encompassing all facets of the business from distribution to manufacturer's rep, and most recently as director of regional sales-West at Star Mfg. In her new role, she'll oversee Nemco sales within the Central Region for chain, distribution, consultants, c-stores, and all other channel partners. She joins the sales team led by Director of Sales Joe Carcione; National Sales Manager John Nunez; Sales Managers Janelle Tassone (West); and Joe Ciecierski (East); and Trevor Walda, newly appointed Business Development Manager for Global Solutions.
Christina Wegner has been hired by The Vollrath Co. as its new V.P.-Marketing. She'll be responsible for the development and execution of marketing communications and branding strategies across all Vollrath businesses, domestic and international. She will report to Vollrath President/CEO Paul Bartelt. Before joining the Sheboygan, Wis., manufacturer, Wegner was assistant director of field marketing for Northwestern Mutual, where she was responsible for brand building, growing diverse, professional and personal markets and strategic planning.
Equipex' line of countertop cooking equipment, warming displays, and countertop ventless hood systems will now be represented by Searles Associates in Iowa, Kansas, Missouri, Nebraska, and southern Illinois; the rep firm has office in each state. Equipex is headquartered in Providence, R.I.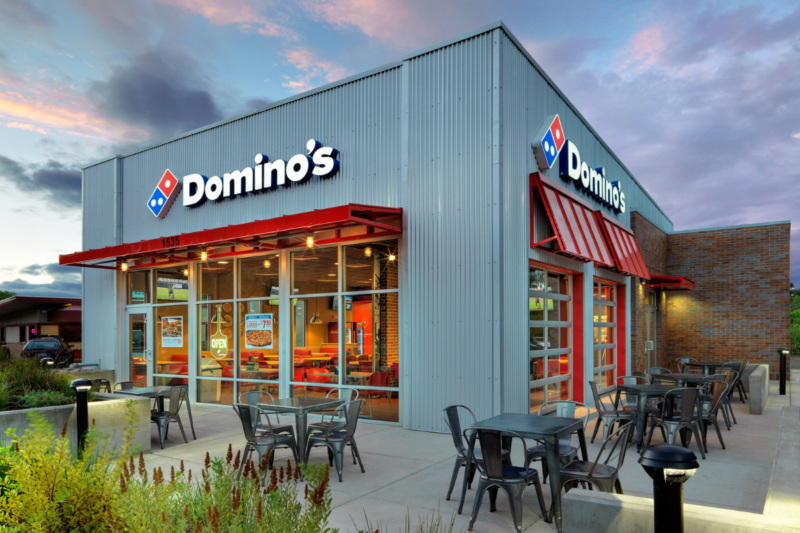 Company News
Domino's Pizza's 41-quarter streak of positive same-store sales came to an end this past quarter.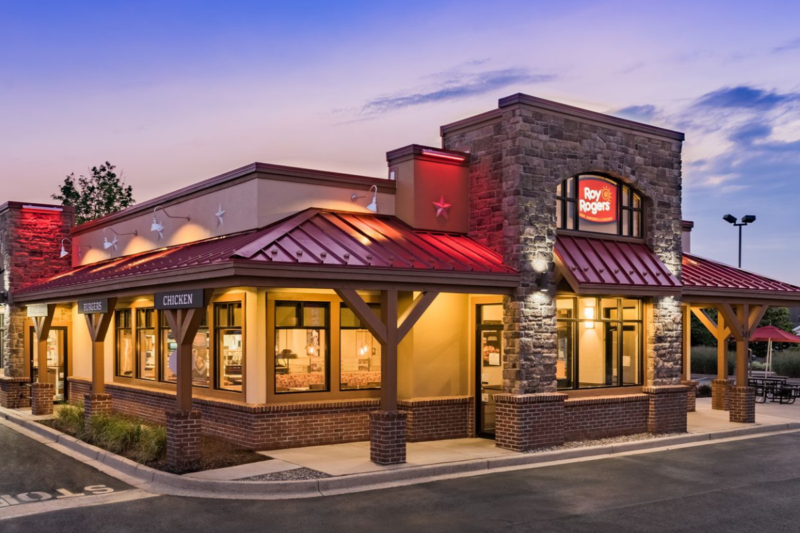 Company News
This week in Expansion Roundup, FER looks at the recently announced growth plans for Fazoli's, Shawarma Press, Roy Rogers and The Toasted Yolk Cafe.