Southeast Asia's burgeoning ice cream market added a new player: Marble Slab Creamery has made its debut in Bangladesh's capital city. Through a master franchise agreement with Shanta Holdings, the American chain is now offering homemade ice cream with customizable mix-ins in one of Dhaka's newest commercial buildings, surrounded by embassies, banks, schools and top tier residential areas.
Marble Slab Creamery, owned by Global Franchise Group, has 136 international destinations in Bahrain, Canada, Guam, Kuwait, Pakistan, Mexico, Qatar, Singapore, Saudi Arabia, United Arab Emirates, and the United States.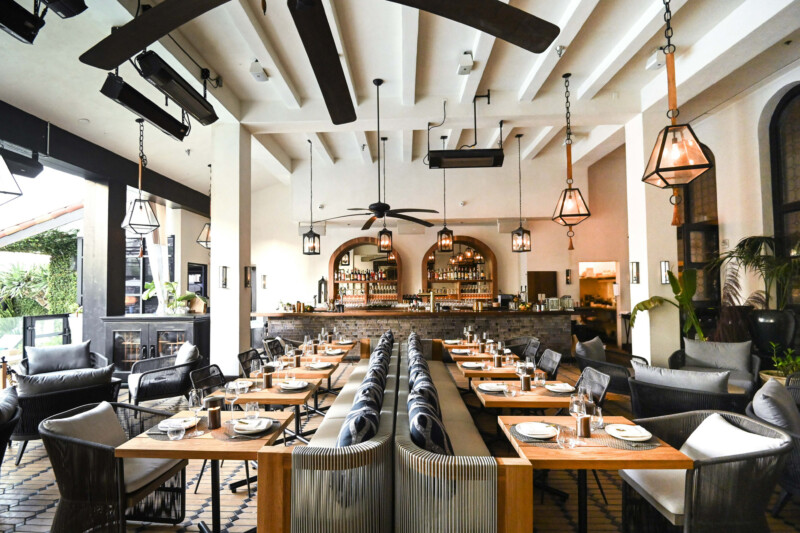 Company News
Noble 33 is launching its first Italian restaurant, Sparrow, located in Hotel Figueroa in downtown Los Angeles.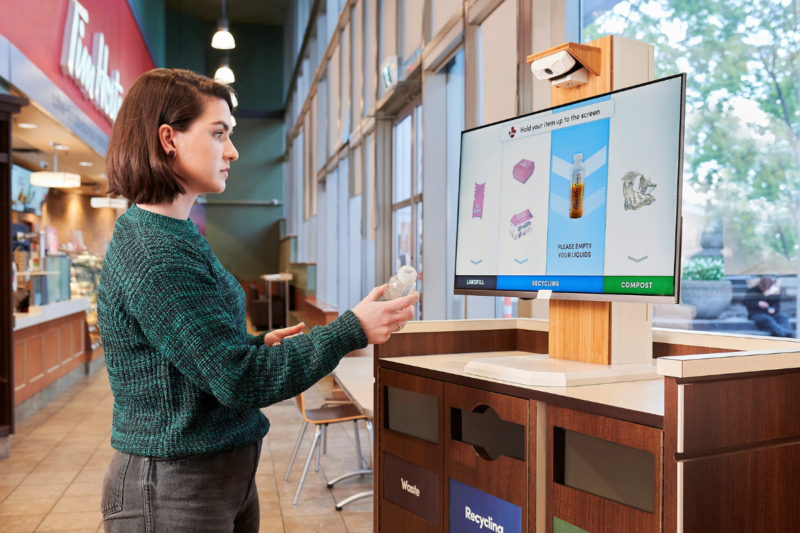 Company News
Tim Hortons announced today—the kickoff day to Waste Reduction Week in Canada—that it's launching a test of a new hot beverage cup design at select Vancouver restaurants, along with two...