Prep Equipment
Santos Cold Press Can Juice It All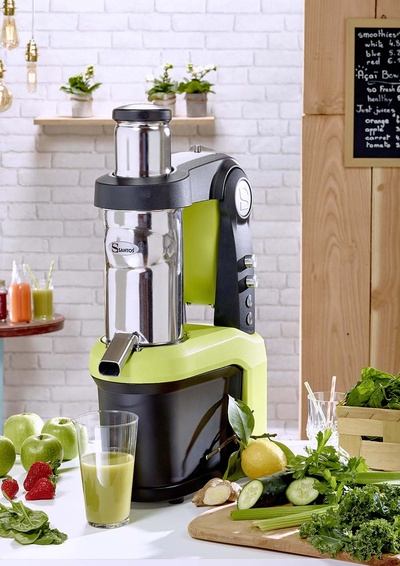 Juice bars, cafés and restaurants that wish to make fresh cold-pressed juices on demand in front of customers need look no further than Santos's Cold Press Juicer Nutrisantos #65. The unit accommodates many types of fruits and vegetables, including leafy greens such as kale, celery and spinach. An extra-wide chute accepts whole produce so employees don't have to spend time pre-cutting. The juicer's patented system slowly extracts juice, preserving vitamins, nutrients, enzymes and minerals; minimizes juice separation and oxidation; and maximizes juice extraction. A high spout makes it easy to fill glasses, jugs or blenders. Controls let you set your speed and filtration size to get the juice you desire. The juicer comes with a 0.3 mm stainless steel filter.
---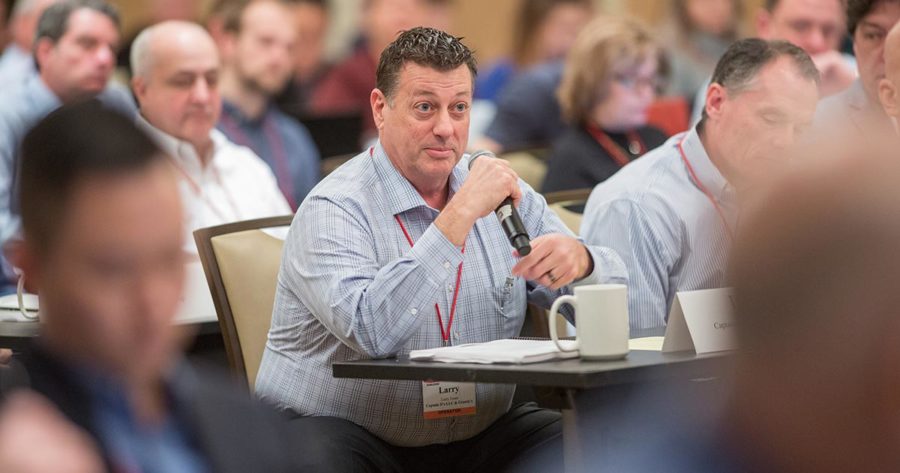 Advance Your Knowledge of Foodservice Equipment Technologies at MUFES
MUFES is a one-of-a-kind event for foodservice equipment decision makers from multiunit chains and noncommercial facilities.