Nemco Food Equipment has hired Andrea Pope as Sales Manager-Central Region. Pope comes to the Hicksville, Ohio, maker of countertop equipment with nearly 20 years' industry experience encompassing all facets of the business from distribution to manufacturer's rep, and most recently as director of regional sales-West at Star Mfg. In her new role, she'll oversee Nemco sales within the Central Region for chain, distribution, consultants, c-stores, and all other channel partners. She joins the sales team led by Director of Sales Joe Carcione; National Sales Manager John Nunez; Sales Managers Janelle Tassone (West); and Joe Ciecierski (East); and Trevor Walda, newly appointed Business Development Manager for Global Solutions.
Antunes recently added Kain McArthur to its sales rep network. Kain McArthur, founded in 1960, serves Iowa, Kansas, Missouri, Nebraska, and southern Illinois.
Chicago-based MVP Group has appointed Larry Levine as its new Western Regional Sales Manager. Levine has spent more than 30 years in the industry, serving as everything from a dealership owner to a manufacturer's rep to a chain specifier.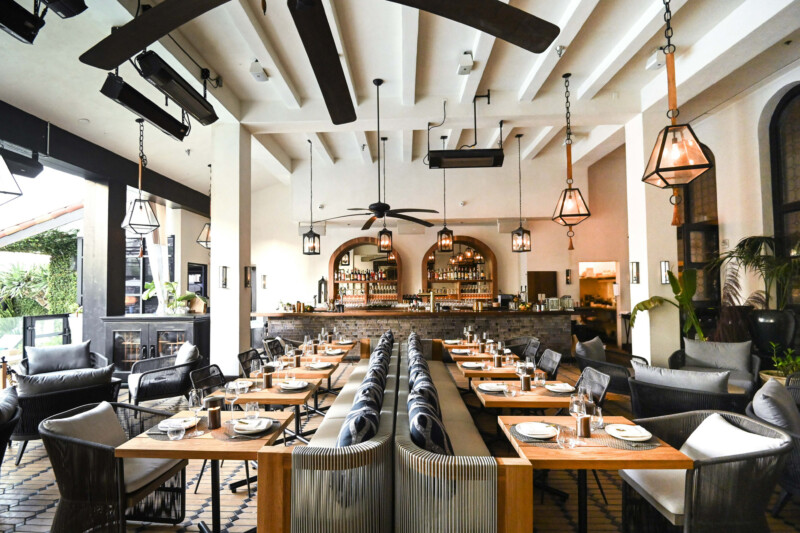 Company News
Noble 33 is launching its first Italian restaurant, Sparrow, located in Hotel Figueroa in downtown Los Angeles.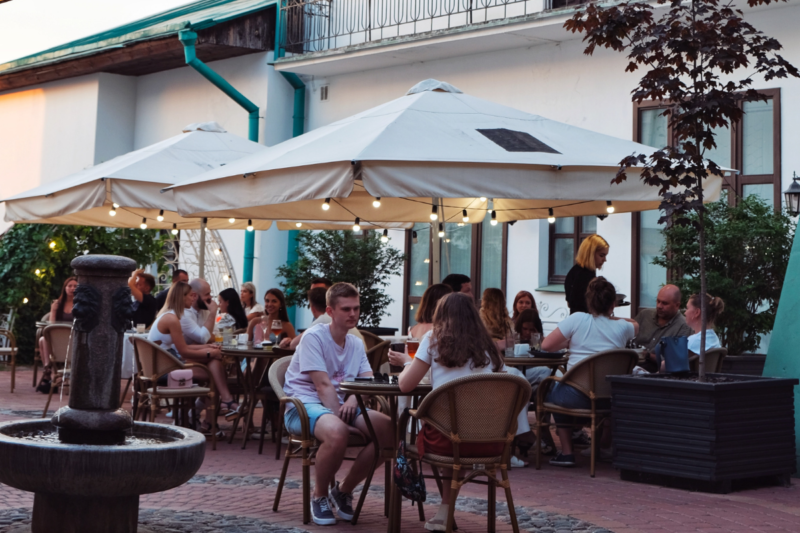 Government Policy and Regulation
The National Restaurant Association is calling on mayors to help local businesses by allowing them to offer outdoor dining for as long as possible.