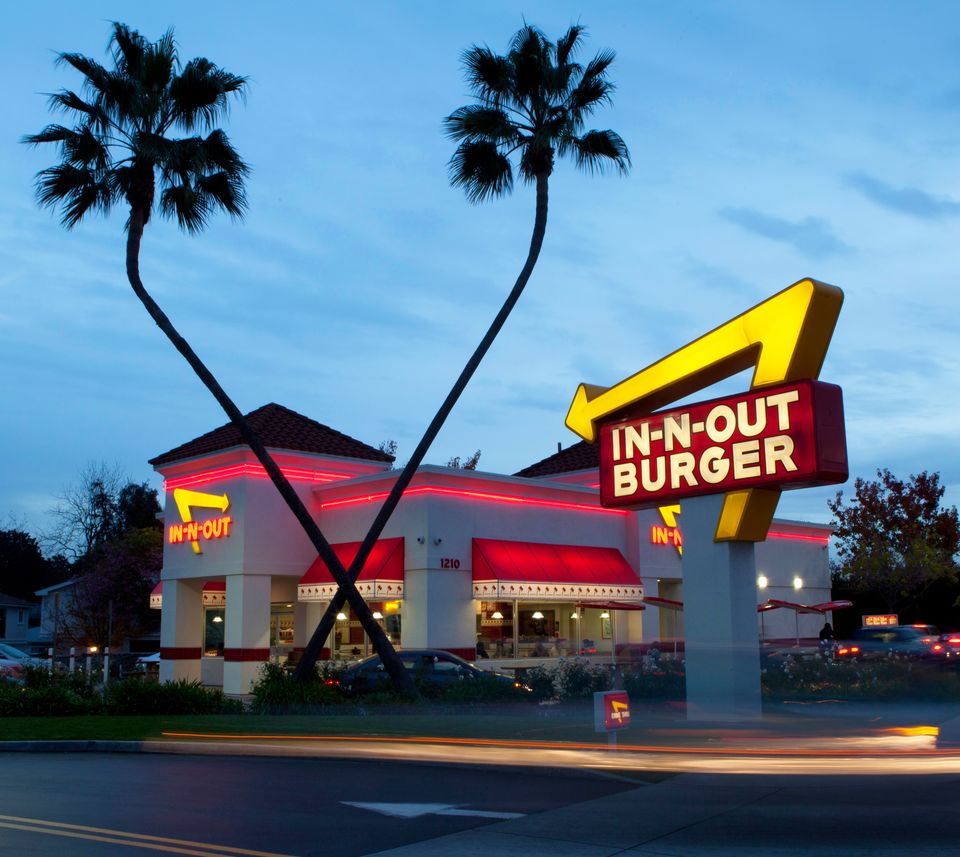 The family-owned chain restricts its presence to six Western states—Arizona, California, Nevada, Oregon, Texas, and Utah—but it keeps expanding within their borders. Las Vegas is adding two more In-N-Out Burger stores, boosting its total in Nevada to 19 locations; 13 of those are in the greater Las Vegas area. At least one new store will open soon in Phoenix's West Valley, already home to three locations. The 320-unit chain is based in Irvine, Calif.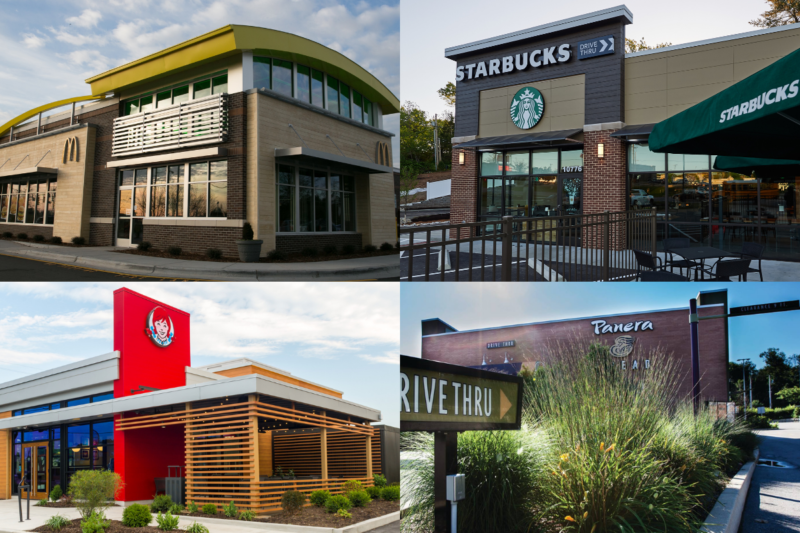 Company News
What do Starbucks, McDonald's, Wendy's and Panera Bread have in common? They all want sustainable cups. Today, the four brands announced plans to reduce single-use waste by working toward circular...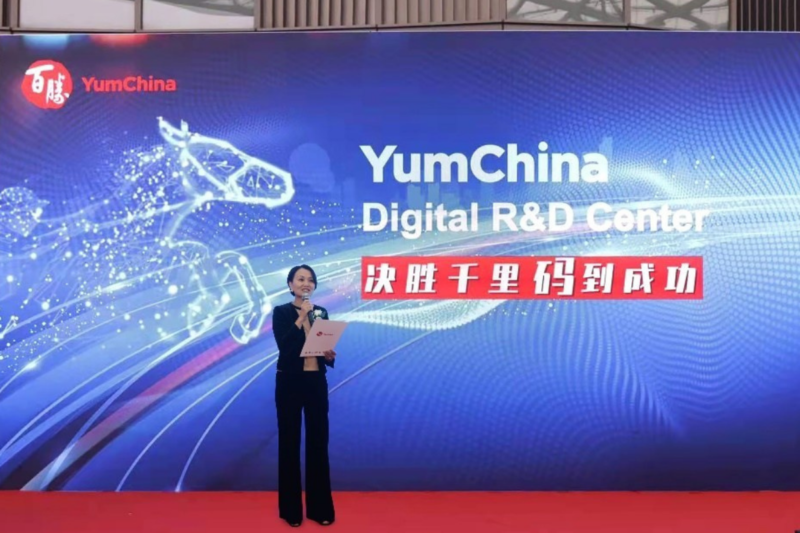 Company News
Yum China is spending a pretty penny to invest in the future of its restaurants—which involves transforming them digitally through cutting-edge technology.