In case anyone is keeping score for the Guinness Book of World Records, London still seems to hold the record for largest "fatberg" in recent years.
In late September, Baltimore officials announced that a massive, concealed lump of fats, oils, grease and wet wipes was to blame for an overflow that dumped some 1.2 million gallons of sewage into a Maryland stream. The mass was discovered in a sewer main near Baltimore's Penn Station, where it blocked an estimated 85% of a 24-inch-wide, 100-year-old pipe. Most of the congealed fats, oils and grease has been scraped off and sent to a landfill.
But Baltimore's fatberg appears modest compared to monsters dredged up in Britain. In London, Thames River water engineers have recently undertaken a three-week sewer war against a 143-ton fatberg less than 12 feet below street level; the 820-ft. mass is almost the length of three football fields.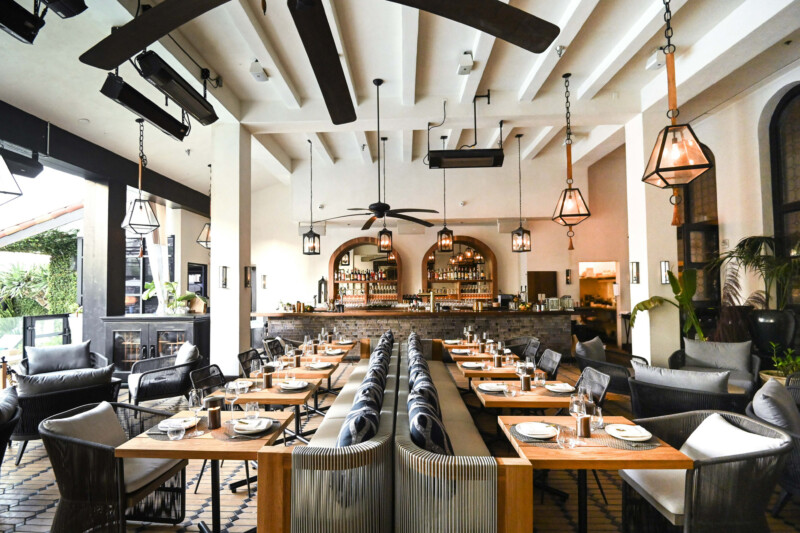 Company News
Noble 33 is launching its first Italian restaurant, Sparrow, located in Hotel Figueroa in downtown Los Angeles.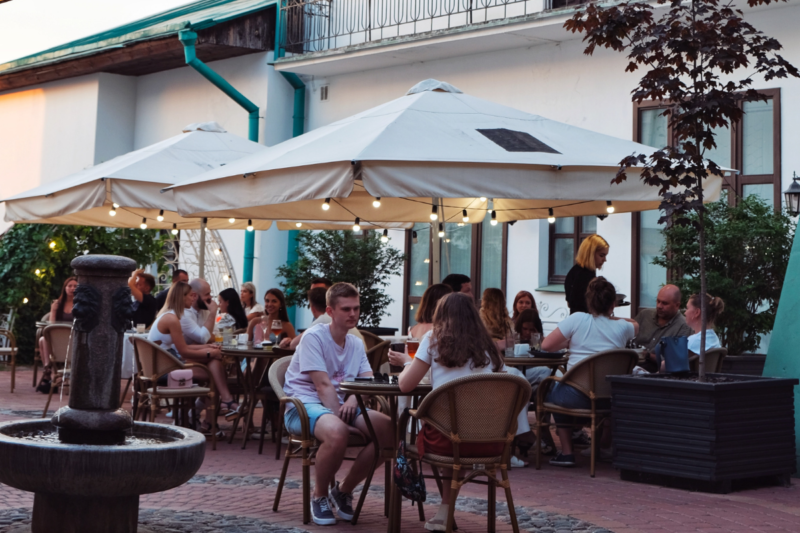 Government Policy and Regulation
The National Restaurant Association is calling on mayors to help local businesses by allowing them to offer outdoor dining for as long as possible.