Large chains often (and should) have cybersecurity programs in place on their networked systems, but 70% of restaurants in the United States are single operations and need to be secure as well.
On October 23, as part of Cybersecurity Awareness Month, the National Restaurant Association released "Cybersecurity 201: The Next Step" Guide as a resource for single operator restaurants on how to integrate the NIST Cybersecurity Framework into their restaurants.
The NRA brought together a group of volunteers from some of the nation's top multi-unit restaurant companies to produce these materials. The resulting Cybersecurity Framework for the Restaurant Industry acts as a guide to help restaurant operators of all sizes and types protect themselves against cybercrime. Copies may be downloaded here.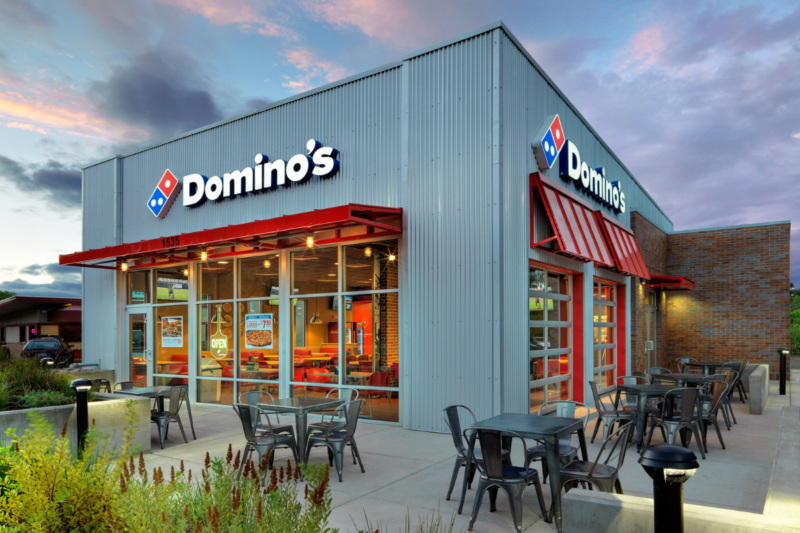 Company News
Domino's Pizza's 41-quarter streak of positive same-store sales came to an end this past quarter.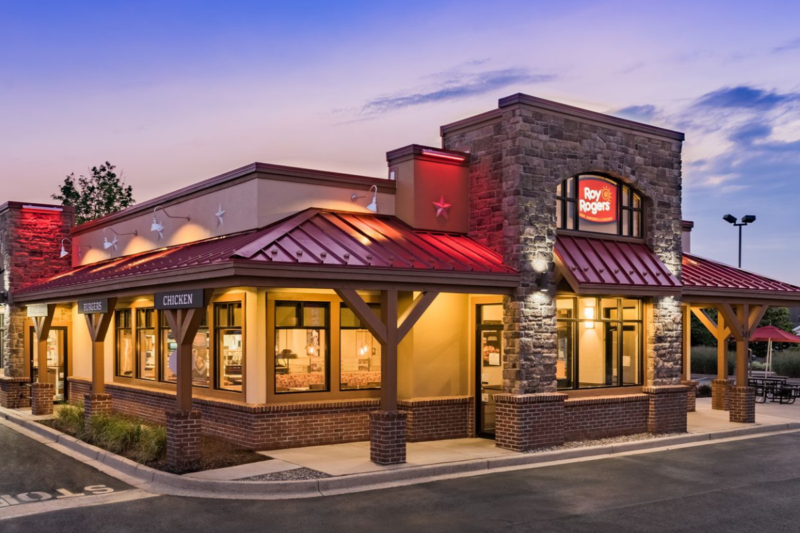 Company News
This week in Expansion Roundup, FER looks at the recently announced growth plans for Fazoli's, Shawarma Press, Roy Rogers and The Toasted Yolk Cafe.