A month after its acquisition of QualServ Solutions, Middleby Corp. has made an even bigger purchase by adding Globe Food Equipment Co. to its portfolio of brands.
Globe, based in Dayton, Ohio, has approximately $50 million in annual sales of slicers, mixers and prep equipment.
"The addition of the Globe product offering enhances Middleby's position for further expansion into the growing retail market segment," says Selim Bassoul, Chairman and CEO of the Elgin, Ill., company.
This year, in addition to Globe and QualServ, Middleby has acquired Sveba Dahlen, a Swedish bakery equipment maker, and Burford Industries, which manufactures industrial baking equipment.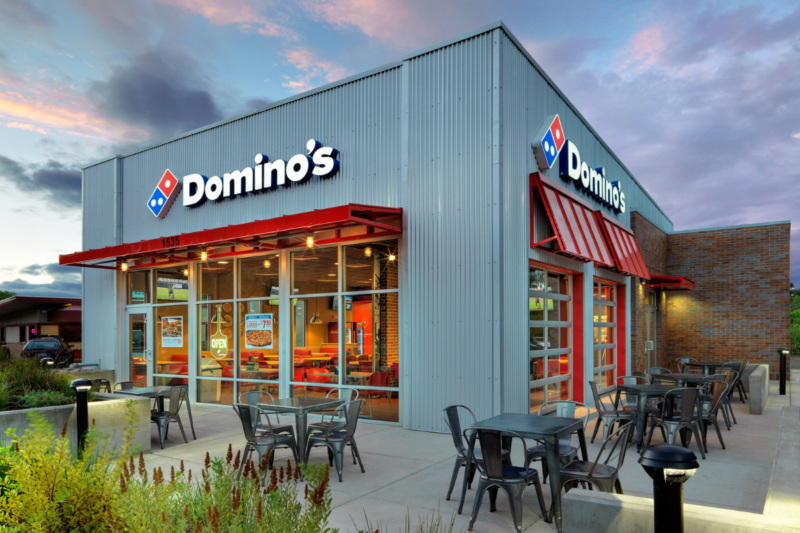 Company News
Domino's Pizza's 41-quarter streak of positive same-store sales came to an end this past quarter.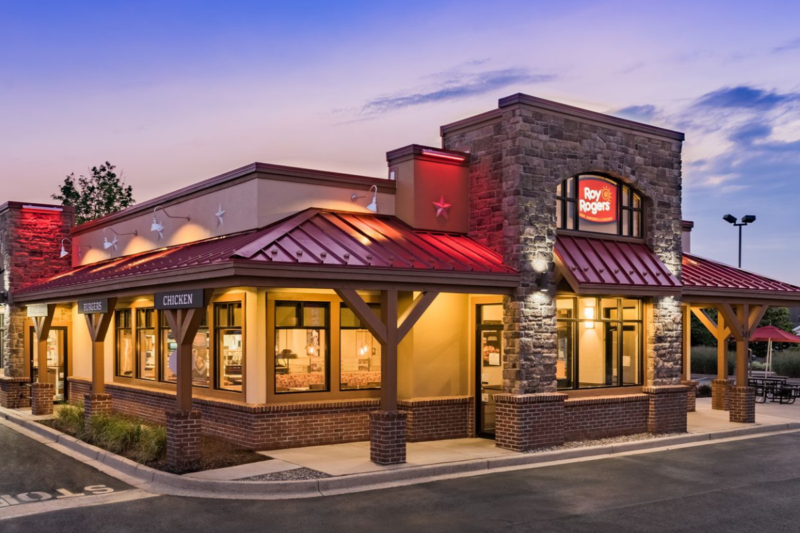 Company News
This week in Expansion Roundup, FER looks at the recently announced growth plans for Fazoli's, Shawarma Press, Roy Rogers and The Toasted Yolk Cafe.