Subway has promoted Trevor Haynes to Chief Business Development Officer, a post that supports the brand's global directors as they build their teams and the business around the globe.
Haynes joined Subway in 2006 as territory manager in Australia. He moved to the U.K. in 2009 to take on the role of senior area development manager for U.K. and Ireland, and in 2014, he joined the team at the Milford, Conn., headquarters as the global director-operations.
He spent the last three years as v.p.-operations, responsible for franchisee and field engagement; improving franchisee profitability; improving operational efficiencies in each restaurant; and enhancing restaurant décor and design. In July 2017, under his leadership, Subway unveiled its new Fresh Forward restaurant design; the concept, currently rolling out globally, features digital menu displays, self-ordering kiosks and contemporary décor. More than 66 restaurants across the globe reflect the new design, with more than 175 restaurants worldwide in various stages of development. Subway has more than 44,000 restaurants in 113 countries.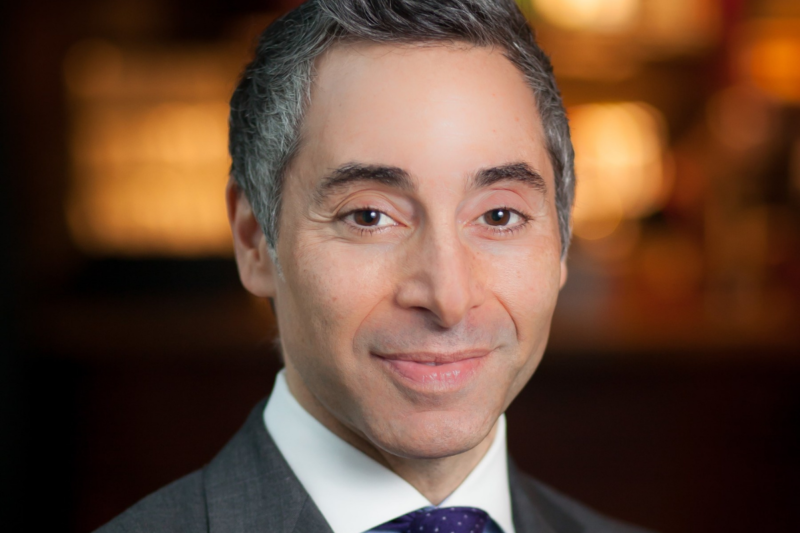 Appointments
After Bernard Acoca resigned from El Pollo Loco earlier this month "to pursue other opportunities," the former CEO of the chain has landed a new executive position as CEO of...