Singer Equipment has hired Michael Greenwald as Vice President, reporting to Fred Singer, the dealer's President and CEO.
Before nearly a decade as President of AutoQuotes, Greenwald worked for 15 years at M Tucker, now a division of Singer, as the head of the equipment and contract division of the company. In his new post at Singer, he'll oversee several IT initiatives as well as supporting parts of the contract procurement operations.
Elverson, Pa.-based Singer reported sales of more than $294 million in 2016, ranking its sixth on FER's ranking of the nation's Top Dealers. Singer provides daily deliveries from Connecticut to northern Virginia; it has seven contract offices, throughout Pennsylvania, New Jersey, New York and Florida, providing kitchen design and installation services nationwide.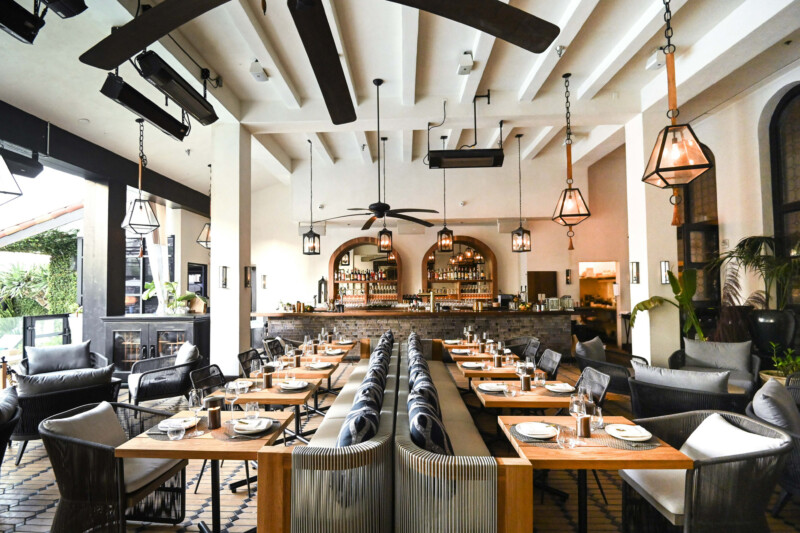 Company News
Noble 33 is launching its first Italian restaurant, Sparrow, located in Hotel Figueroa in downtown Los Angeles.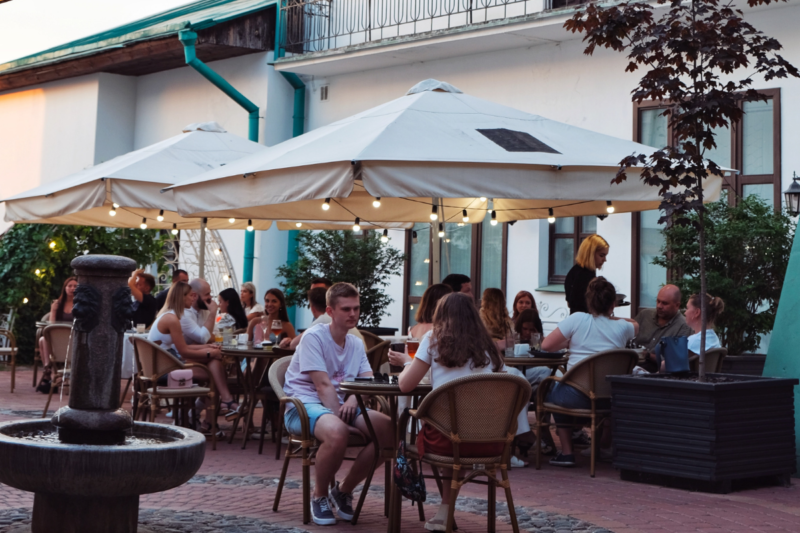 Government Policy and Regulation
The National Restaurant Association is calling on mayors to help local businesses by allowing them to offer outdoor dining for as long as possible.